New Poster For NOAH Arrives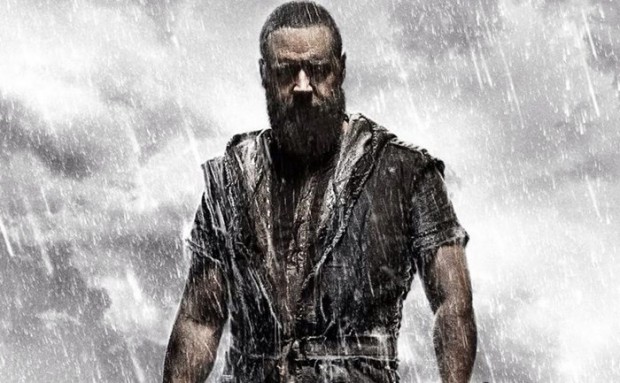 And, as you already see, this new poster for Darren Aronofsky's upcoming Noah is all about Russell Crowe, who plays the titular character in this Biblical epic that is set to hit theaters in March. In other words, Crowe portrays a man chosen by God for a great task before an apocalyptic flood destroys the world, and he looks more than ready to confront…apocalypse?
Well, something like that. 'Cause, in case you forgot, Aronofsky's Noah is a dark and complicated character who experiences real survivor's guilt after the flood.
Ok, we see he's a tough guy, but keep in mind that in the upcoming movie, he suffers visions of an apocalyptic deluge and takes measures to protect his family from the coming flood, which is not going to be an easy job (check out the trailer to see what we're talking about).
Anyway, beside Crowe, the rest of the cast includes Jennifer Connelly, Ray Winstone, Emma Watson, Anthony Hopkins, and Logan Lerman, and the movie is set to hit theaters on March 28th, 2014.
Click to enlarge & stay tuned for more updates!