First Trailer For THE ROVER, Starring Guy Pearce & Robert Pattinson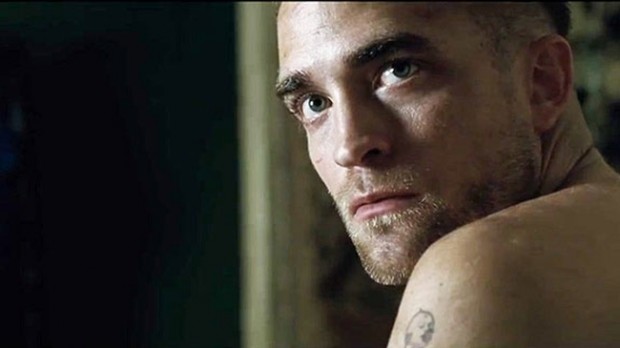 Actually, this is the very first teaser trailer for The Rover, but hey – at least it's something! And this (short, but great-looking) video finally gives us a decent look at Guy Pearce and Robert Pattinson who, in case you forgot, will lead us through the new drama from Animal Kingdom helmer David Michôd. Head inside to check them out…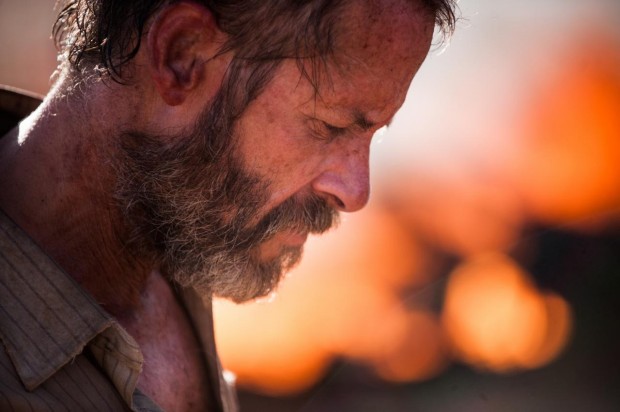 Michôd directed the whole thing from his own script, which is set in a dangerous near future in the Australian desert, and follows a guy named Eric, who will go to any lengths to take back the one thing that still matters to him.
In other words, Pearce plays that Eric guy, who has left everything behind, but when his last possession is stolen by a gang of dangerous criminals, he sets off on a hunt to find them.
Along the journey he enlists the help of Pattinson's character Rey, described as the naïve and injured member of the gang.
And here's what it looks like:
Beside Pearce and Pattinson, the rest of The Rover cast includes Scoot McNairy, Susan Prior, Gillian Jones, Anthony Hayes and David Field.
Still nothing about the official release date, but as usual – we'll keep an eye on it.
Let us know what you think about the teaser & stay tuned for more!