New International Trailer For NOAH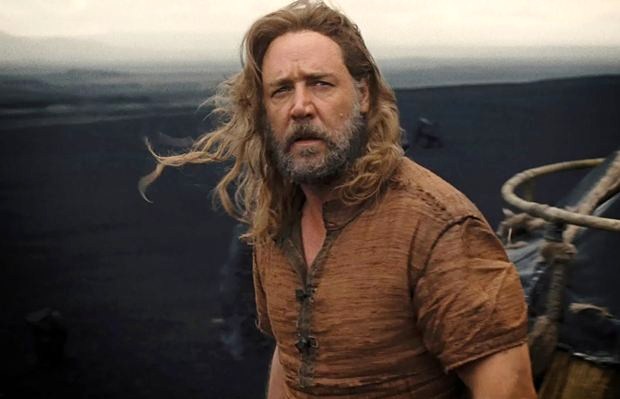 Here comes a brand new (international) trailer for Noah, which is currently set to hit theaters on March 28th, 2014. Nothing spectacular in here, just another look at Russell Crowe who plays a man chosen by God for a great task before an apocalyptic flood destroys the world. Head inside to check him out, and let us know what you think…
Written and directed by Darren Aronofsky, the movie will tell us the story of the Biblical Noah who suffers visions of an apocalyptic deluge and takes measures to protect his family from the coming flood.
Noah attempts to tell his people to cease their wickedness and turn from their evil ways and to turn to God before it is too late. No one listens to his warnings, and Noah and his family build an ark to be saved from the Flood that God is bringing on the earth.
Beside great Crowe, the rest of Noah cast includes Jennifer Connelly, Ray Winstone, Emma Watson, Anthony Hopkins and Logan Lerman.
Let us know what you think about this video & stay tuned for more updates!