New DIVERGENT Trailer Is Here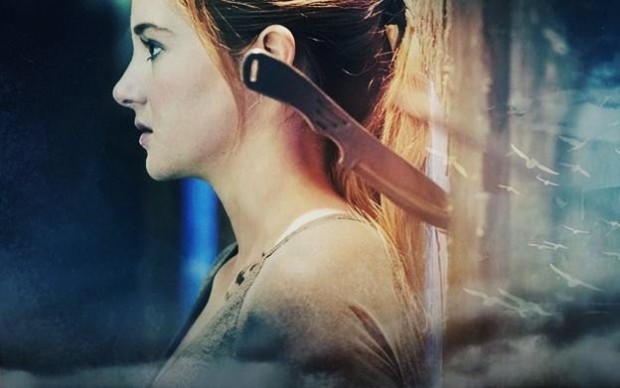 After yesterday's official poster for Neil Burger's adaptation of Divergent, here comes another pretty cool trailer for the whole thing! Head inside to find a brand new action-packed video which gives us a much better look at Tris Prior, her friends and well, her enemies as well…
Based on Veronica Roth's novel of the same name, set in a future world where people are divided into distinct factions based on their personalities.
It centers on the above mentioned Tris, played by Shailene Woodley, who is warned she is Divergent and will never fit into any one group.
But, she soon discovers a conspiracy to destroy all Divergents, and must find out what makes being Divergent so dangerous before it's too late.
Also starring Theo James, Kate Winslet, Ray Stevenson, Mekhi Phifer, Maggie Q, Jai Courtney, Miles Teller, Zoë Kravitz, Ansel Elgort, Ashley Judd (and more), the movie is set to hit theaters on March 21st, 2014.
Let us know what you think about the video & stay tuned for more updates!