New AMERICAN HORROR STORY: COVEN Teasers and Cast Photos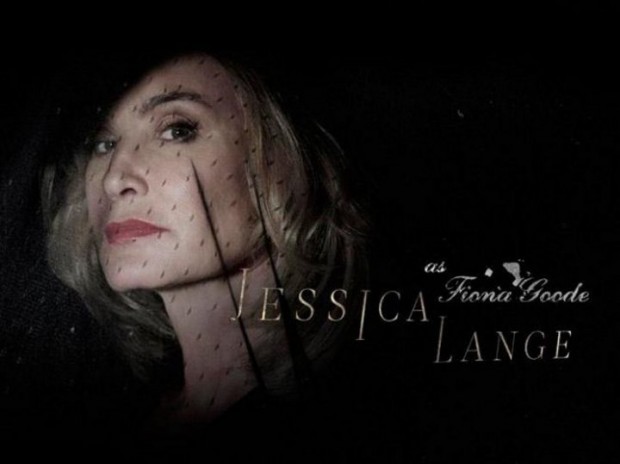 We have something new about
American Horror Story: Coven
almost every day, but that's great because we know that's one of your favorite shows. So, check out these great cast photos as well as two new teasers titled
Hair Don't
and
Study Hall
.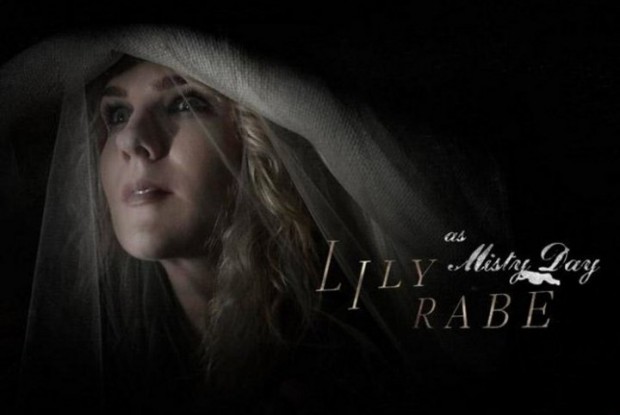 As you can see, the third season will star Jessica Lange as Fiona, Kathy Bates as Madame LaLaurie, Sarah Paulson as Cordelia Foxx, Evan Peters as Kyle Spencer, Frances Conroy as Myrtle Snow, Gabourey Sidibe as Queenie, Denis O'Hare as Spalding, Taissa Farmiga as Zoe Benson, Angela Bassett as Marie Laveau, Patti LuPone as Joan Ramsey, Jamie Brewer as Nan, Lily Rabe as Misty Day and Emma Roberts as Madison Montgomery.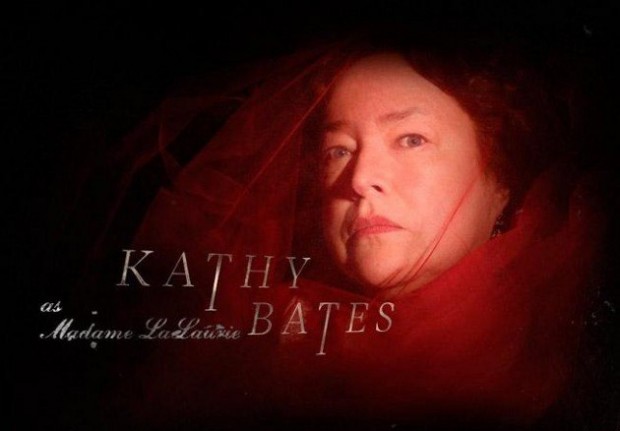 Here are the titles of the first six episodes. The first is titled Bitchcraft, the next one is Boy Parts, the third is called The Replacements. Episode 3.04 of American Horror Story: Coven will be called Fearful Pranks Ensue, 3.05 Burn, Witch, Burn! while the sixth is titled The Axeman Cometh.
American Horror Story: Coven tells the secret history of witches and witchcraft in America. Over 300 years have passed since the turbulent days of the Salem witch trials and those who managed to escape are now facing extinction. Mysterious attacks have been escalating against their kind and young girls are being sent away to a special school in New Orleans to learn how to protect themselves. Wrapped up in the turmoil is new arrival, Zoe (Farmiga), who is harboring a terrifying secret of her own. Alarmed by the recent aggression, Fiona (Lange), the long-absent Supreme, sweeps back into town, determined to protect the Coven and hell-bent on decimating anyone who gets in her way.
American Horror Story: Coven is set to premiere October 9, 2013.