Creepy Pics, Posters & Trailer For Sadistic Horror CASSADAGA, Opening Next Month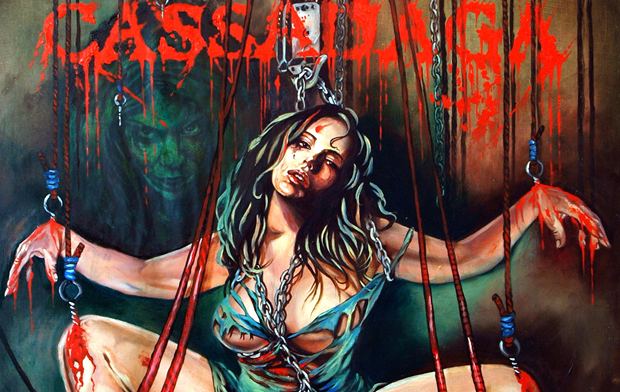 Horror fans will appreciate this movie – that promise comes straight from
Anthony DiBlasi
, director who stands behind the upcoming sadistic horror thriller
Cassadaga
, which is set to hit theaters next month. Head inside to find the official trailer, some pretty cool posters and… well, some creepy images as well!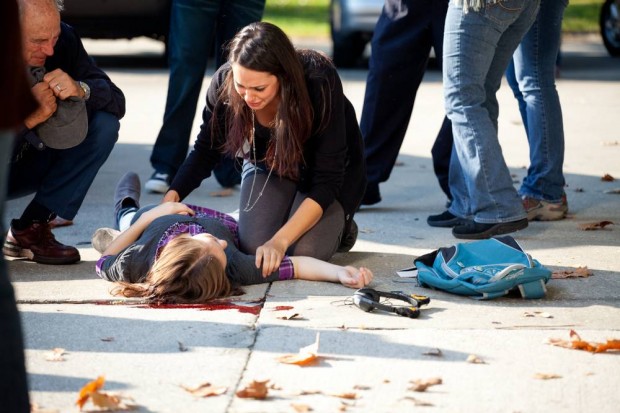 DiBlasi directed the pic from a script written by
Scott Poiley
and
Bruce Wood
, which revolves around a deaf girl who attempts to contact her sister during a séance, but instead – she connects with the ghost of a murdered woman!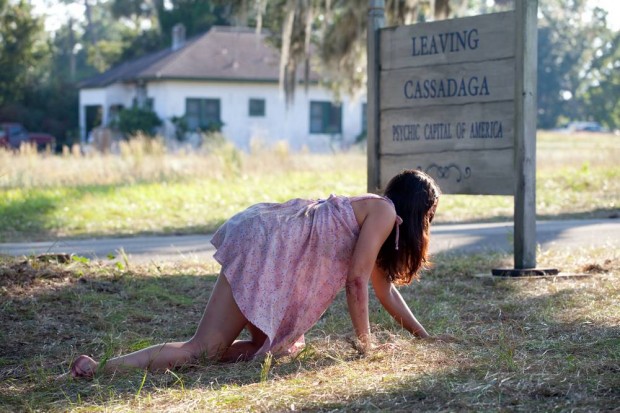 In other words, Lilly Morel, played by
Kelen Coleman
, was looking for a new home, a new way to overcome her past. But, once you visit
Cassadaga
– you'll never leave, and here's what it looks like: And in case you want even more details:
Lily Morel, a post-lingually deaf artist, participates in a séance in the spiritualist community of Cassadaga. But instead of getting closure with her recently departed sister, Lily contacts the vengeful ghost of a murdered woman. As the ghost becomes increasingly angry and violent, Lily rushes to unravel the mysterious circumstances surrounding the woman's death – a task that will bring her face-to-face with a sadistic serial killer who turns his victims into human marionette dolls.
Also starring
Louise Fletcher
,
Rus Blackwell
and
Lucas Beck
,
Cassadaga
is set to hit theaters on October 11th, 2013. Let us know what you think about the trailer & stay tuned for more horror-updates!