AMERICAN HORROR STORY 3.03 The Replacements Synopsis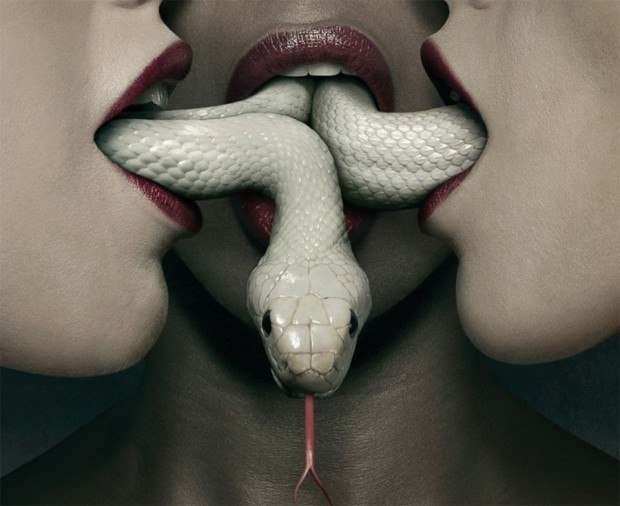 After we posted synopses for the first two episodes of
American Horror Story: Coven
–
Bitchcraft
and
Boy Parts
, it's time for the third episode which is titled
The Replacements
. So, written by James Wong and directed by Alfonso Gomez-Rejon, here it is:
Fiona takes on an unlikely protégé. A guilt-ridden Zoe tries to give Kyle his old life back. Madison has a fiery exchange with Joan Ramsey, a new neighbor… Episode 3.03 – The Replacements airs October 23, 10:00 pm e/p.
We also have the titles of the next three episodes. Episode 3.04 of American Horror Story: Coven will be called
Fearful Pranks Ensue,
3.05
Burn, Witch, Burn!
while the sixth is titled
The Axeman Cometh
. The third season will star Jessica Lange as Fiona, Kathy Bates as Madame LaLaurie, Sarah Paulson as Cordelia Foxx, Evan Peters as Kyle Spencer, Frances Conroy as Myrtle Snow, Gabourey Sidibe as Queenie, Denis O'Hare as Spalding, Taissa Farmiga as Zoe Benson, Angela Bassett as Marie Laveau, Lily Rabe as Misty Day and Emma Roberts as Madison Montgomery is set to premiere October 9, 2013. We expect some new teaser for American Horror Story: Coven 3.03 The Replacements, so stay tuned.