7 New MACHETE KILLS Photos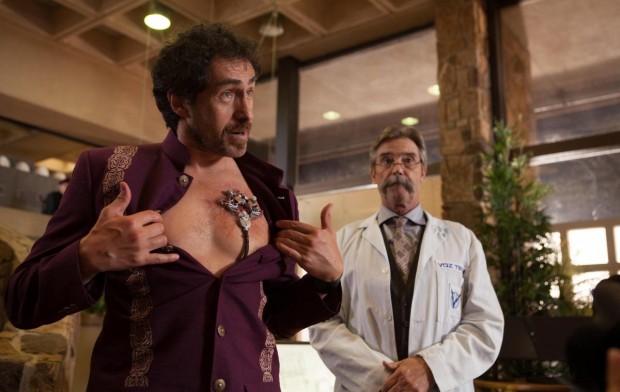 Today we have seven new photos from
Robert Rodriguez
's
Machete Kills. 
The U.S. government recruits Machete (
Danny Trejo
) to battle his way through Mexico in order to take down an arms dealer who looks to launch a weapon into space. The film, based on a script by Kyle Ward (
Kane & Lynch
) also features Michelle Rodriguez, Mel Gibson, Antonio Banderas, Cuba Gooding Jr., Jessica Alba, Demian Bichir, Amber Heard, Sofia Vergara, Zoe Saldana, Edward James Olmos, Charlie Sheen, Tom Savini, Elise Avellan, Electra Avellan, William Sadler, Lady Gaga, Alexa Vega, Vanessa Hudgens, Marko Zaror and Jesse James. Machete Kills opens nationwide on October 11th, 2013.
Danny Trejo returns as ex-Federal agent Machete, who is recruited by the President of the United States (Charlie Sheen) for a mission which would be impossible for any mortal man – he must take down a madman revolutionary and an eccentric billionaire arms dealer (Mel Gibson) who has hatched a plan to spread war across the planet.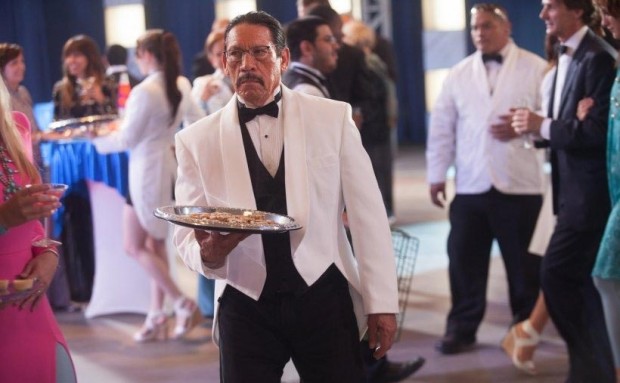 Danny Trejo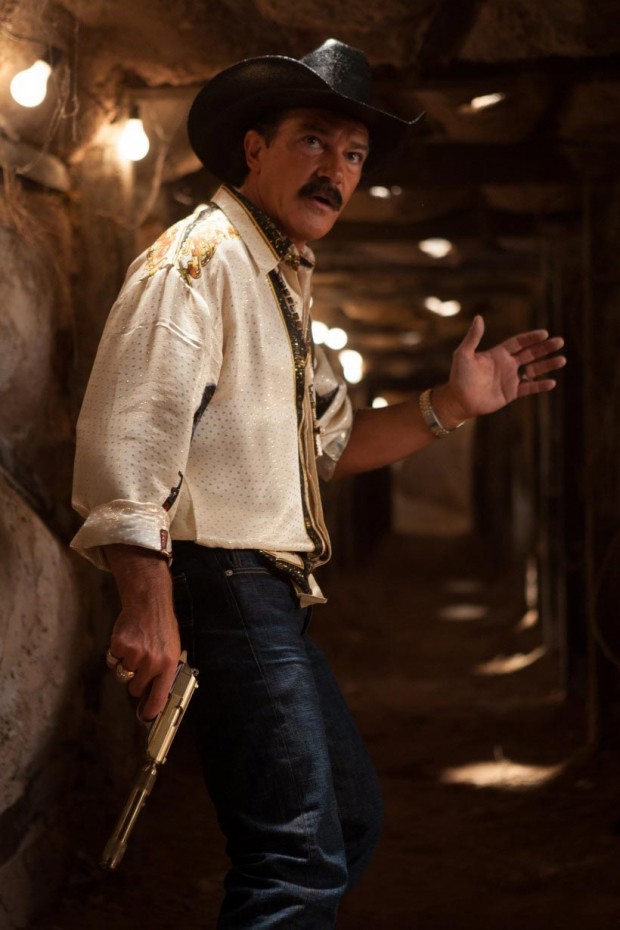 Antonio Banderas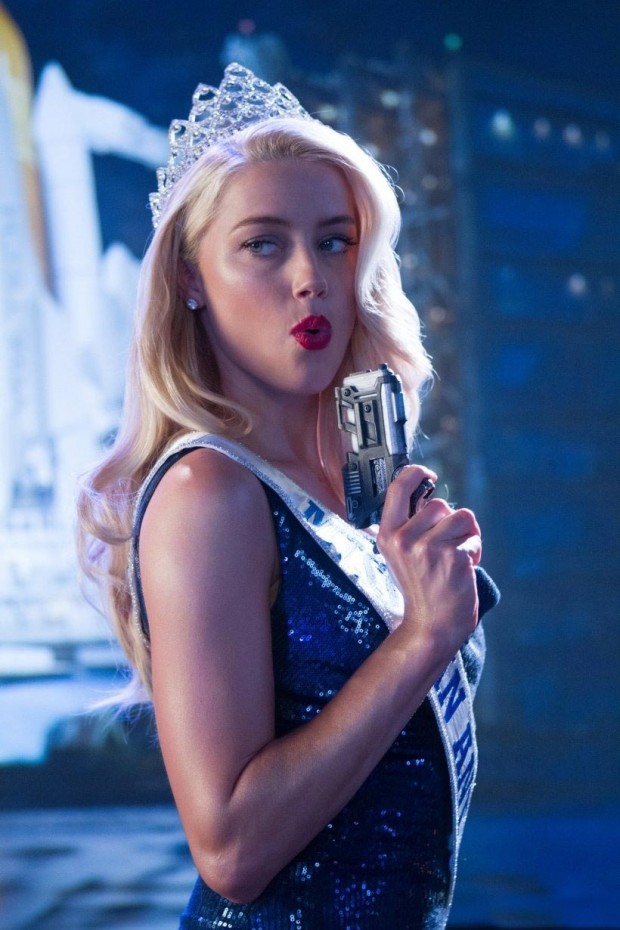 Amber Heard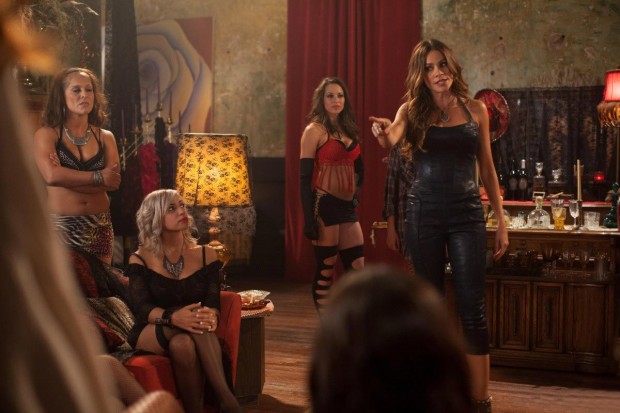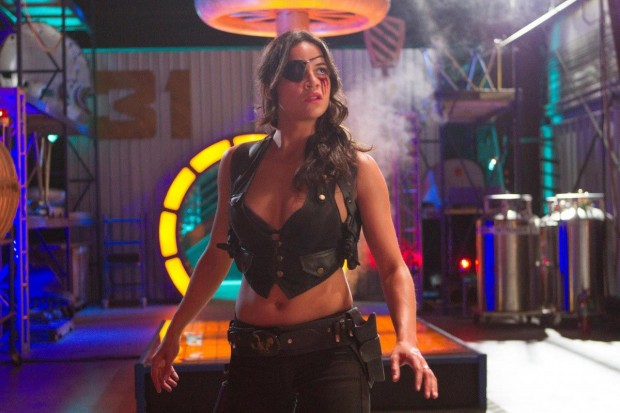 Michelle Rodriguez