Check Out: First Teaser Trailer & Poster For ENEMY, Starring Jake Gyllenhaal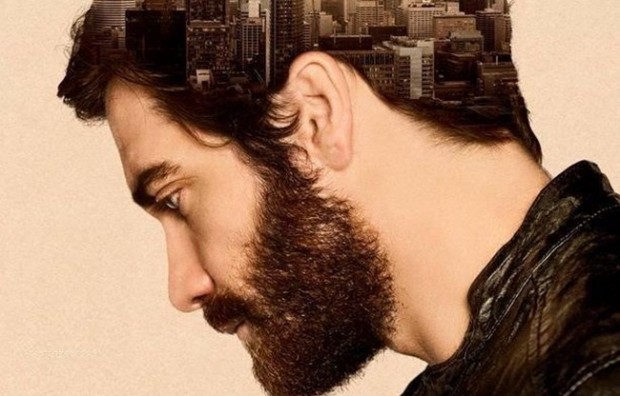 Here's the first teaser trailer and poster for
Denis Villeneuve
's upcoming
Enemy
, which stars
Jake Gyllenhaal
as a paranoid teacher who believes that he has found his exact doppelganger. Sounds almost like
Richard Ayoade
's The Double, I know, but trust me – Villeneuve's erotic thriller is something completely different. Head inside to check it out! Villeneuve directed the whole thing from a script written by
Javier Gullón
, which is based on the novel
The Double
by
Jose Saramongo
. It follows Gyllenhaal's character, a glum, disheveled history professor named Adam Bell, who seems disinterested even in sex with his beautiful girlfriend, Mary, played by
Melanie Laurent
. Watching a movie on the recommendation of a colleague, he spots his double, an actor named Anthony Clair, in a bit role, and decides to track him down — an adventure he quite relishes. The identical men meet, and their lives become bizarrely and irrevocably intertwined. Here's what it looks like:
Enemy was screened in the Special Presentation section at this year's Toronto International Film Festival, and beside the above mentioned duo, also stars
Isabella Rossellini
,
Sarah Gadon
,
Stephen R. Hart
and
Jane Moffat
. Still nothing about the official release date, but you have nothing to worry about – with every new update we'll be back! Click on the poster to enlarge & stay tuned!