Lucas Black Is Back For FAST & FURIOUS 7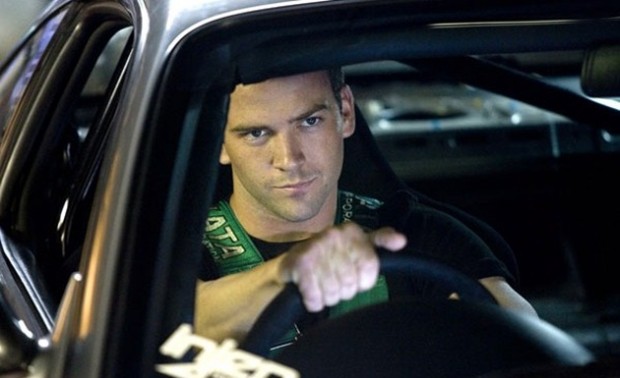 Sean Boswell is back! I mean, Lucas Black is back for the upcoming Fast & Furious 7! Basically, that's the big news for all action-fans out there: Fast and the Furious: Tokyo Drift star will join previously confirmed Vin Diesel, Dwayne Johnson, Paul Walker, Jason Statham, Tyrese Gibson, Tony Jaa, Kurt Russell, Djimon Hounsou and Nathalie Emmanuel. Definitely sounds promising…
The Fast and the Furious: Tokyo Drift Movie CLIP – Out of the Garage
But, unfortunately, the only thing we know about the upcoming movie is that James Wan directs the whole thing from a script written by Chris Morgan, which will (apparently) return the action to Los Angeles.
Or, as we previously learned:
After killing Owen Shaw and his crew, Dominic, Brian and their crew are able to return to the United States and live the normal life again as they had wanted. But, Owen's older brother, Ian Shaw is after Dominic, seeking revenge for the death of his brother, and after staging Han's death, the crew sets out to kill the man who killed one of their own.
As for Black, he will reprise his role as Sean Boswell with a contract that also secures his place in tentative eighth and ninth franchise entries.
The production is currently taking place in Atlanta, and the movie is already set to hit theaters on July 11th, 2014.
Guess we'll soon have more Fast & Furious 7 updates to share, make sure you stay tuned!
In case you've missed the very first set pics: