Check Out: More FAST & FURIOUS 7 Set Pics With Vin Diesel, Dwayne Johnson & Jason Statham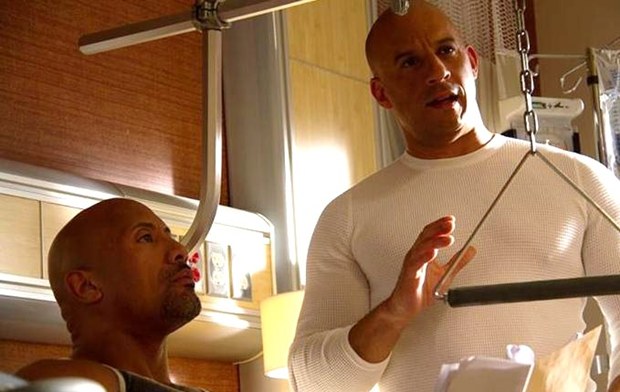 Thanks to Vin Diesel's official fan page, we have more set pics from the upcoming Fast & Furious 7 to share with you today! As you're about to see, the latest images give us a much better look on Dwayne Johnson, Jason Statham and Diesel, of course… Head inside to check them out and let us know what you think!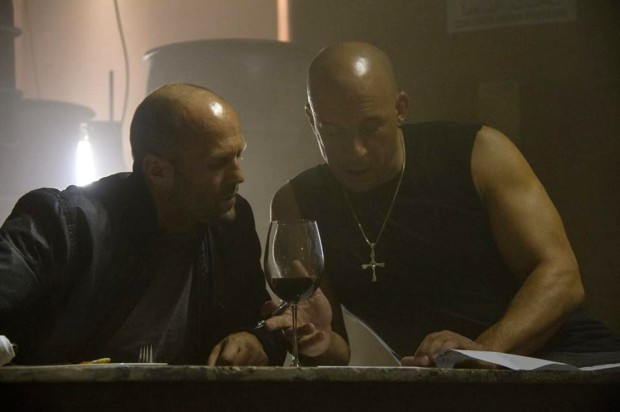 Directed by James Wan, and also starring Paul Walker, Tyrese Gibson, Tony Jaa, Kurt Russell, Nathalie Emmanuel, Djimon Hounsou, Lucas Black and John Brotherton, the seventh installment in the Fast and the Furious film series is set to hit theaters on July 11th, 2014.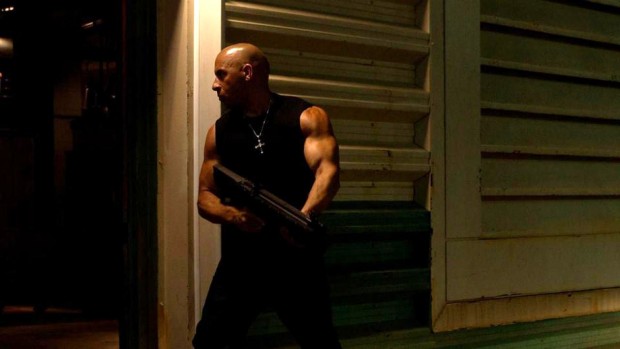 It is the first film of the series to take place after The Fast and the Furious: Tokyo Drift, and centers on:
Dominic, Brian and their crew who (after killing Owen Shaw and his crew) are able to return to the United States and live the normal life again as they had wanted. But, Owen's older brother, Ian Shaw is after Dominic, seeking revenge for the death of his brother, and after learning of Han's death, the crew sets out to kill the man who killed one of their own.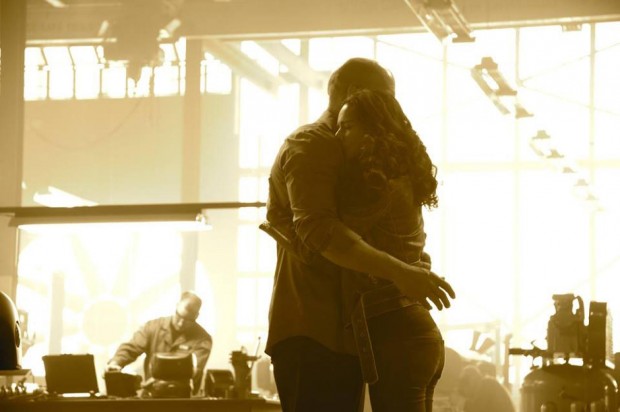 Don't forget to click on all these images to enlarge & check out the latest message from Diesel:
When brother Dwayne steps into the Hobbs role… you can't tell where he ends, or the character begins. Our third consecutive chapter in the saga, and the short hand we've established makes the film that much better each time. P.s. Proud of Our whole Fast team.