More FAST & FURIOUS 7 Set Pics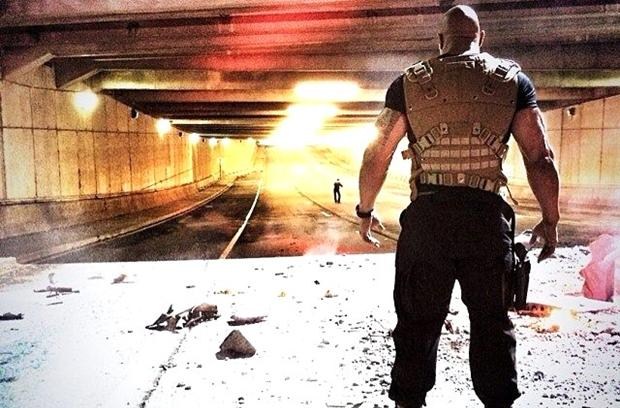 Hey guys, check out the latest behind-the-scenes photos from Fast & Furious 7, and take a better look at Dwayne Johnson, Vin Diesel, Paul Walker, Jason Statham, Jordana Brewster and… well, the rest of James Wan's awesome cast! We're starting with Johnson aka Luke Hobbs, who says: I didn't bring the cavalry, I AM the cavalry! Head inside to take a look…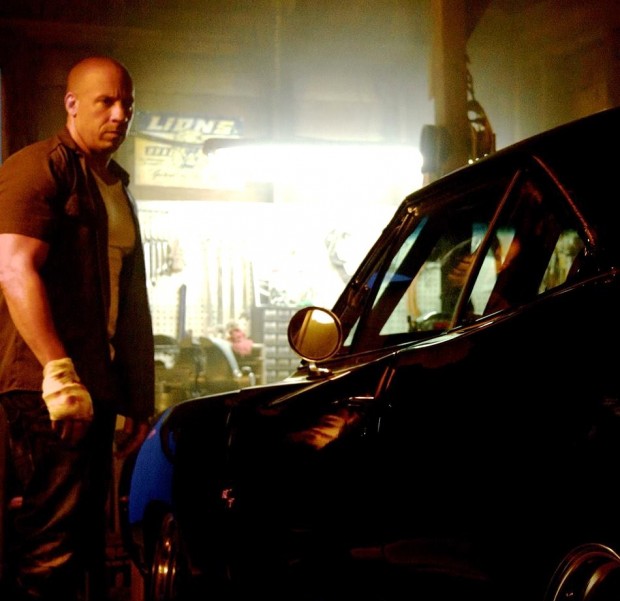 Just a quick reminder – Wan directs the seventh installment in the Fast and the Furious film series from a script written by Chris Morgan, which returns the action to Los Angeles.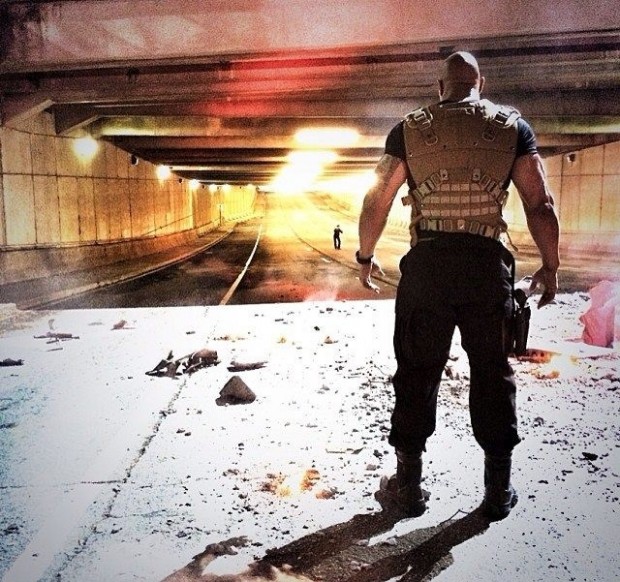 HobbsTheBeast On set. 4am. High on dirty thoughts & adrenaline as I wait for my director and partner in crime, James Wan (standing deep in the background) to yell "ACTION".
In other words, after killing Owen Shaw and his crew, Dominic, Brian and their crew are able to return to the United States and live the normal life again as they had wanted.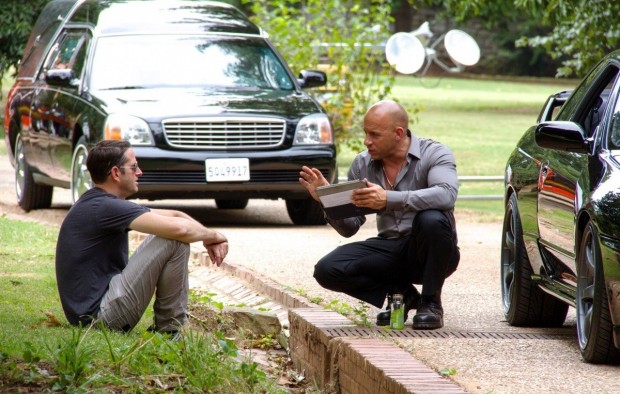 But, Owen's older brother, Ian Shaw is after Dominic, seeking revenge for the death of his brother, and after learning of Han's death – the crew sets out to kill the man who killed one of their own, before he finds them first.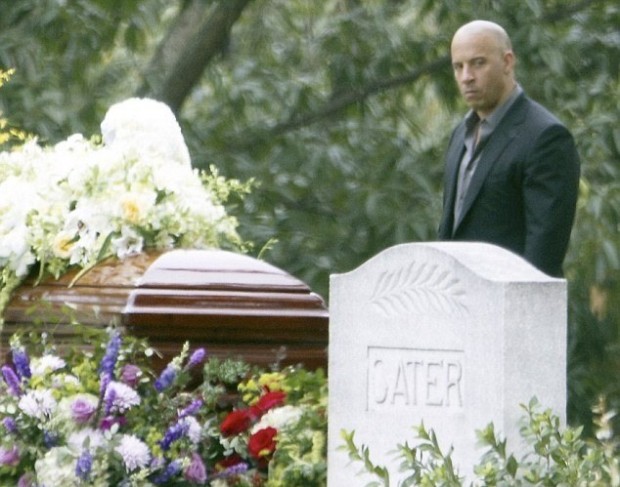 Also starring Tyrese Gibson, Tony Jaa, Kurt Russell, Nathalie Emmanuel, Djimon Hounsou, Lucas Black, John Brotherton, Michelle Rodriguez, Ludacris and Ronda Rousey, Fast & Furious 7 is set to hit theaters on July 11th, 2014.
Stay tuned for more updates!