INTELLIGENCE Teaser Trailer for Mei Chen Returns 1.03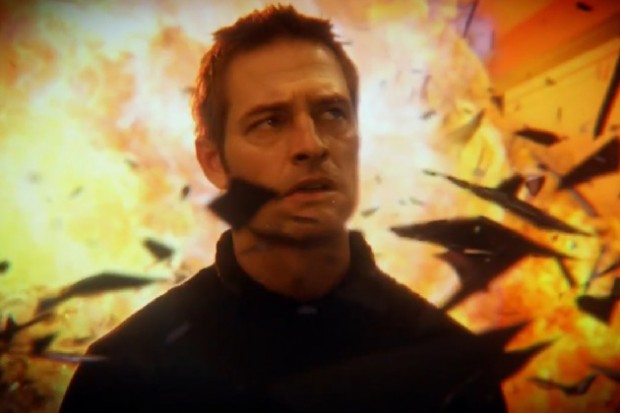 Mei Chen Returns! Yeah, I wish I were more surprised…but Gabriel is shocked. C'mon, that thing in his head sucks! So, he is the first human ever who has complete access to Internet, WiFi, telephone and satellite data…but now, he's not the only one. Of course, we're talking about the new teaser trailer for the third episode of
Intelligence
titled
Mei Chen Returns
. Check it out! Here's the short synopsis for the next episode of the show:
When Gabriel's chip is hacked, he's shocked to learn that Mei Chen is not only alive, but possesses an even more powerful chip than his own.
Intelligence stars
Josh Holloway
(Gabriel),
Meghan Ory
(Riley Neal),
Marg Helgenberger
(Lillian Strand) and
Faye Kingslee
as Mei Chen. Intelligence, the third episode, airs Monday, January 20 (10:00-11:00 PM, ET/PT) on the CBS.