INTELLIGENCE Teaser Trailers and Clips from Red X 1.02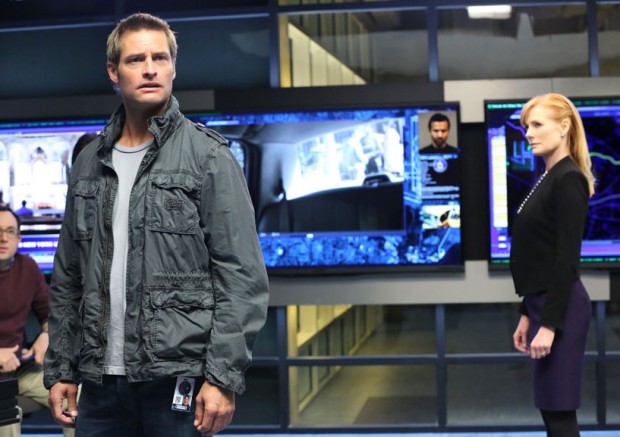 What did you think of Intelligence pilot? I can't say I'm crazy about this show now, but hey – that was the first episode and I hope we'll see some interesting twists in the future.
When it comes to Holloway – I have no objections!
So, it's time for some teaser trailers and clips from the next episode and be prepare for the naked intelligence…ok, ok, half-naked.
Here's the short synopsis for the second episode of the show titled Red X:
CyberCom investigates a terrorist suicide bombing at a U.S. Marine base and learns a new, chemically undetectable bomb material is being consumed. Meanwhile, Riley is forced to make a drastic decision when she finds Gabriel unable to complete a task.
So, let's back up for a second: with a super-computer microchip, Gabriel (Holloway) is the first human ever who has complete access to Internet, WiFi, telephone and satellite data and he can hack into any data center and access key intel in the fight to protect the United States from its enemies.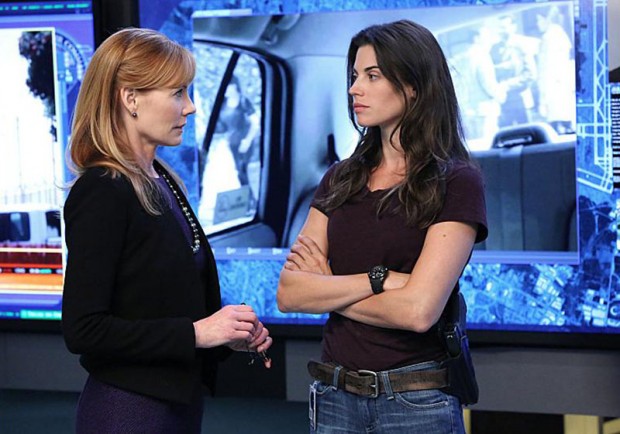 15-episode series stars Josh Holloway (Gabriel), Meghan Ory (Riley Neal), Marg Helgenberger (Lillian Strand), Michael Rady (Chris Jameson), John Billingsley (Dr. Shenendoah Cassidy) and PJ Byrne (Nelson Cassidy).
Intelligence, Red X airs Monday, January 13 (10:00-11:00 PM, ET/PT) on the CBS.