INTELLIGENCE Teaser Trailer Charming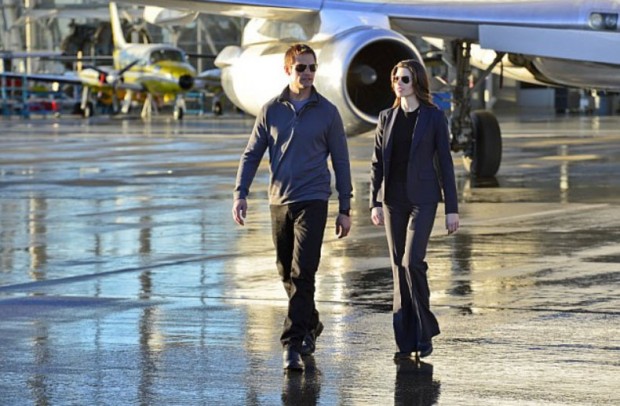 CBS has released a new teaser for its action thriller Intelligence, which will have a special preview on Tuesday, January 7 (9:00-10:01 PM, ET/PT).
So, check out Intelligence teaser trailer which stars Josh Holloway, titled Charming.

Intelligence stars Holloway as a high-tech intelligence operative enhanced with a super-computer microchip in his brain. With this implant, Gabriel is the first human ever to be connected directly into the global information grid.
He can hack into any data center and access key intel in the fight to protect the United States from its enemies. In her highly anticipated return to network television, Marg Helgenberger stars as Lillian Strand, the Director of the elite government cyber-security agency who supports Gabriel and oversees the unit's missions.
Strand assigns Riley Neal (Meghan Ory), a Secret Service agent, to protect Gabriel from outside threats, as well as from his appetite for reckless, unpredictable behavior and disregard for protocol.