Lance Reddick Guest Star on INTELLIGENCE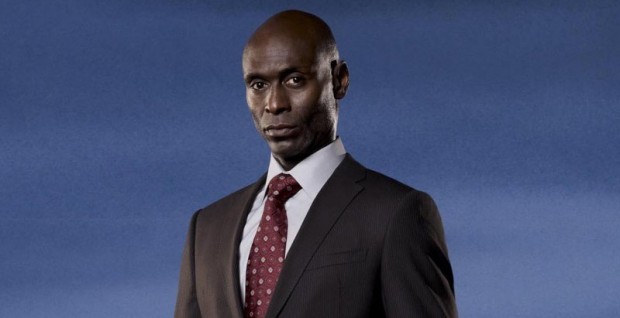 We guess you're ready for CBS' cyber-themed TV show Intelligence, so-called mixture of "James Bond", "Bourne Identity" and "Mission: Impossible". You already know that
Josh Holloway
is set to play a high-tech intelligence operative with a microchip implanted in his brain, but as you see from our title – another great name will appear on an episode of the upcoming high-concept series. Time for us to say: welcome,
Lance Reddick
! This update comes straight from Reddick's Twitter, where "Fringe" alum wrote:
"Just finished a cool scene with Marg Helgenberger and Tomas Arana on the new CBS series Intelligence." and "Just wrapped my role on this episode of Intelligence. Let the weekend begin!"
And that's unfortunately all we know about his involvement in this show. But we can once again remind you that the whole thing is based on John Dixon's novel "Phoenix Island", and adapted to television by Michael Seitzman. Intelligence will revolve around Holloway's character – a former Delta Force turned U.S. Cyber Command über-agent Gabriel, and the show will explore the unlimited possibilities of technology. With a special microchip implanted in his brain, he has become the first super computer with a beating heart. The rest of the cast looks promising as well, and includes
Marg Helgenberger, Meghan Ory, Michael Rady, John Billingsley
and
P.J. Byrne
. Intelligence is expected to premiere on February 24th, 2014. We'll keep an eye on the show, make sre you stay tuned for more!