New International Poster For HOMEFRONT Focuses On Jason Statham & James Franco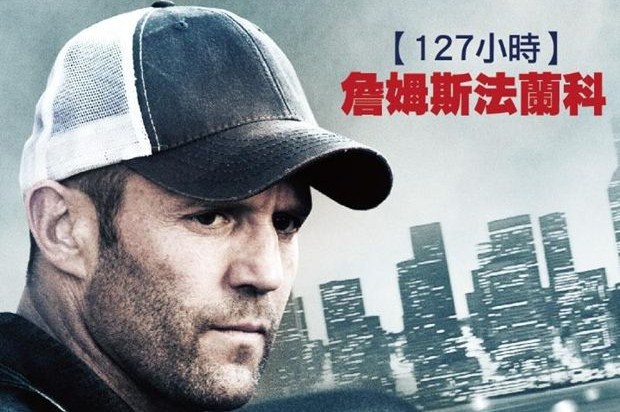 The latest international poster for Homefront is all about Jason Statham and James Franco! Ok, nothing spectactular in here, but consider this as a little reminder that Gary Fleder's action thriller is set to hit theaters on November 27th, 2013. Head inside to take a better look at the above mentioned duo, and let us know what you think!
In case you've missed our previous reports, we definitely recommend you to check out the very first trailer, one pretty cool red band trailer, as well as the official poster and images from the movie which centers on a widowed ex-DEA agent who retires to a small town for the sake of his 10-year-old daughter.
But, you already guess – the only problem is he picked the wrong town…
Beside Statham who plays that DEA agent named Phil Broker and Franco who plays a meth kingpin Gator, the rest of Homefront cast includes Winona Ryder, Kate Bosworth, Frank Grillo and Izabela Vidovic.
Click on the poster to enlarge & stay tuned for more!