How Far Would You Go: New HOMEFRONT Poster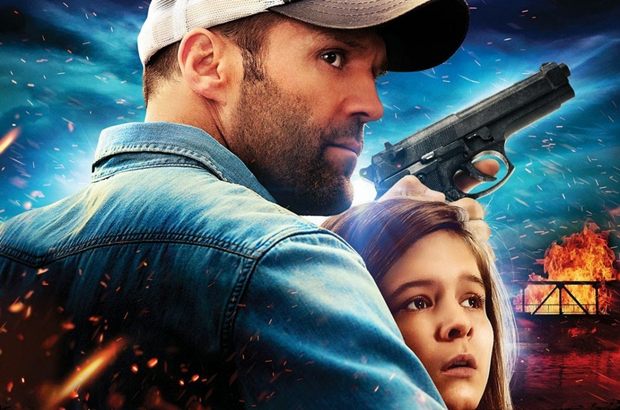 A few weeks ago we shared one pretty cool
poster
and
trailer
for the upcoming action thriller
Homefront
, which is set to hit theaters this November. Today, we're back with a brand new poster for the whole thing, and you already know what that means – time to take another look at
Jason Statham
and his lovely daughter, played by
Izabela Vidovic
. We will once again remind you that
Gary Fleder
directed the pic from a script written by
Sylvester Stallone
, which revolves around a former DEA agent who moves his family to a quiet town, where he soon tangles with a local meth druglord. In other words, Statham plays a low level DEA agent named Phil Broker, who sees his quiet family life turned upside down when his path crosses with a band of drug traffickers, led by a meth kingpin named Gator. In case you forgot, that Gator guy is
James Franco
, while the rest of the cast also includes
Winona Ryder
,
Kate Bosworth
and
Frank Gillo
. Here's the official synopsis once again:
Phil Broker and his family moved to tiny Glacier Falls to heal from the psychological wounds they received while helping to avert an inhuman act of terror. But young Kit chose the wrong adversary when she triumphed over local schoolyard bully Teddy Klumpe, for the boy's disreputable clan does unholy business from the darkest shadows of their small town, and they do not forgive. What begins as a minor feud between neighbors quickly escalates into a major offensive of intimidation, destruction, fear…and death.
As usual – click on the poster to enlarge, and remember –
Homefront
opens on November 27th, 2013.