Sylvester Stallone & Jason Statham Give Us Another Look At HOMEFRONT, In Theaters Next Month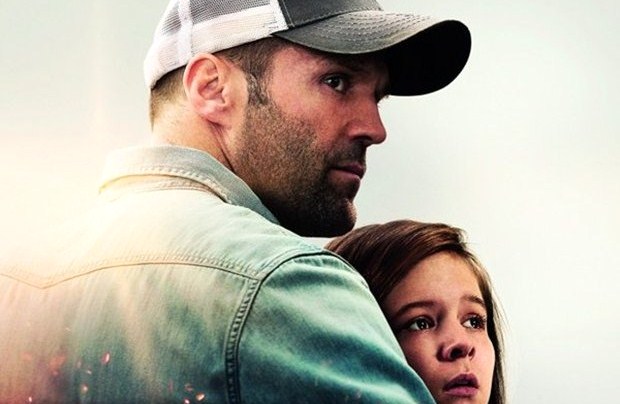 As you probably remember, in
Homefront
,
Jason Statham
plays a former DEA agent who moves his family to a quiet town, but everything about that town is… well, simply wrong! And that's exactly what we have for you today – a brand new trailer for this pretty cool action thriller which is set to hit theaters next month. Head inside to take a look… Directed by
Gary Fleder
, written by
Sylvester Stallone
, and based on
Chuck Logan
's novel of the same name, the movie follows a widowed ex-DEA agent named Phil Broker, who retires to a small town for the sake of his 10-year-old daughter. But, as we said at the beginning, the only problem is he picked the wrong town, and here's what it looks like: In case you want even more details, here's the official description of Logan's novel:
Phil Broker and his family moved to tiny Glacier Falls, Minnesota, to heal from the psychological wounds they received while helping to avert an inhuman act of terror. But young Kit chose the wrong adversary when she triumphed over local schoolyard bully Teddy Klumpe, for the boy's disreputable clan does unholy business from the darkest shadows of their small town, and they do not forgive. What begins as a minor feud between neighbors quickly escalates into a major offensive of intimidation, destruction, fear…and death.
Also starring
James Franco
,
Winona Ryder
,
Kate Bosworth
,
Frank Gillo
and
Izabela Vidovic
,
Homefront
is set to hit theaters on November 27th, 2013.