First TV Spot For WINTER'S TALE, Starring Colin Farrell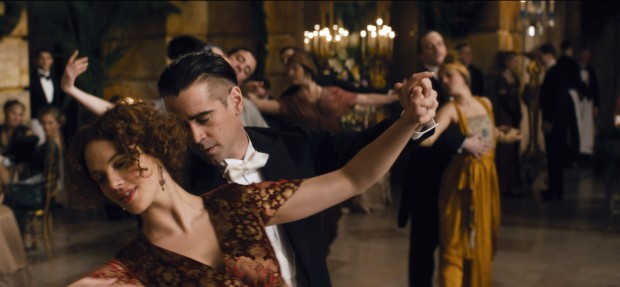 Say what you want, but one thing is for sure: Akiva Goldsman's adaptation of Mark Helprin's novel Winter's Tale definitely looks promising. Love and destiny, dark and light – sounds like a cliche, but this Valentine's Day – miracles can happen! And here comes the very first TV spot with Colin Farrell and Jessica Brown Findlay as the proof…
In case you forgot, this romantic duo will lead us through a mythic New York City, where a thief named Peter falls in love with a dying girl who occupies one of the houses he breaks into.
Described as a story of miracles, crossed destinies, and the age-old battle between good and evil, the movie also stars Jennifer Connelly, William Hurt, Eva Marie Saint, Russell Crowe and Ripley Sobo.
Winter's Tale hits theaters on February 14th, 2014.