Beautiful Banners For WINTER'S TALE With Colin Farrell, Jessica Brown Findlay & Russell Crowe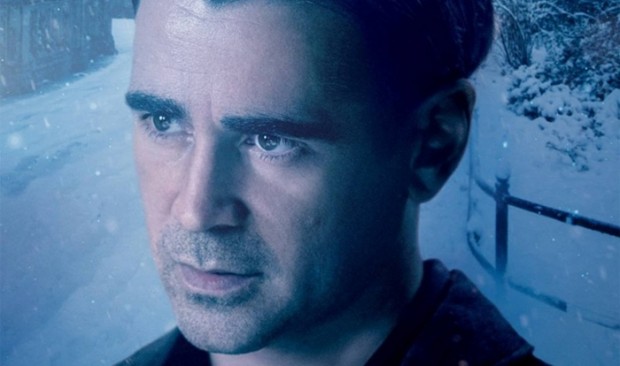 Time for us to take a much better look at Colin Farrell, Jessica Brown Findlay and Russell Crowe, 'cause three new banners for their upcoming Winter's Tale have just arrived! A month ago, we shared the first trailer for Akiva Goldsman's supernatural drama, so I'm sure you're already in love with this great-looking love story that will make us believe in miracles…
Well, actually, Farrell's character is the one who believes in miracles. In case you forgot, he's a thief named Peter Lake, who falls in love with Findlay's Beverly Penn, a dying girl who occupies one of the houses he breaks into.
As for Crowe, he portrays an insane gangster named Pearly (obviously not a very friendly guy for poor Peter). But you have nothing to worry about – Lake is saved from Pearly and his gang of thugs by Athansor, a mysterious white horse who becomes his guardian angel.
And that, my dear friends, is what we call a miracle.
Also starring Jennifer Connelly, Will Smith, Matt Bomer, Kevin Durand and William Hurt, the movie is set to hit theaters on February 14th, 2014.
Don't forget to click on all these banners to enlarge & stay tuned for more updates!