Channing Tatum Is Superman In New TV Spot For THE LEGO MOVIE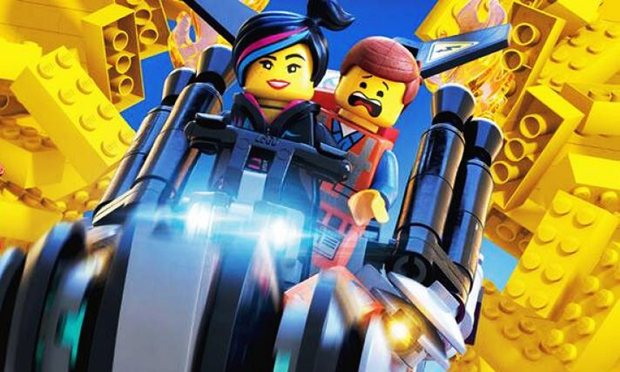 Yeah, yeah, this handsome and brave little guy is Superman, voiced by Channing Tatum in the upcoming The Lego Movie! Head inside to check out a brand new TV spot for this hilarious action adventure which opens next month, and let us know what you think – are those cuties ready to defend their Lego universe from the evil tyrant?
Directed by Phil Lord and Chris Miller, the movie takes us into a beautiful Lego universe, where we find an ordinary minifigure named Emmet, who is mistaken as being the Special.
That means he's the last living Master Builder who can save the Lego universe but… as you already know – that's possible only with the help of a small troupe of LEGO DC Heroes!
Also starring Chris Pratt, Will Ferrell, Elizabeth Banks, Will Arnett, Nick Offerman, Alison Brie, Liam Neeson and Morgan Freeman, The Lego Movie is set to hit theaters on February 7th, 2014.
Hope you like our Superman?