New WINTER'S TALE Poster With Colin Farrell & Jessica Brown Findlay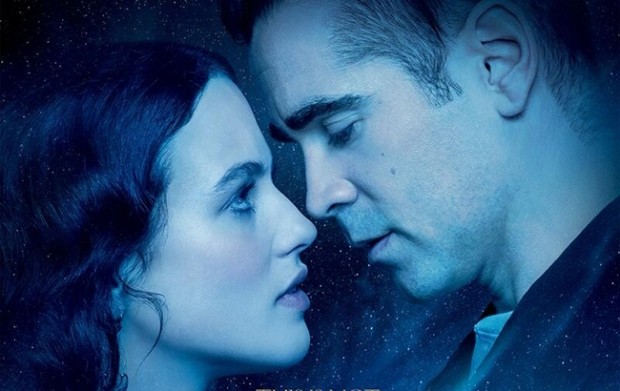 Check out the latest poster for Akiva Goldsman's supernatural drama Winter's Tale, 'cause Colin Farrell and Jessica Brown Findlay are here to remind you that this is not a true story, but – a love story! The age-old battle between good and evil is about to begin (this February), so we definitely recommend you to take another look at Peter Lake & Beverly Penn…
We will once again remind you that the movie is based on Mark Helprin's novel of the same name, it is set in a mythic New York City, and will tell us a story of miracles and crossed destinies.
In other words, Farrell portrays a thief named Peter who falls in love with a dying girl who occupies one of the houses he breaks into.
Russell Crowe, Jennifer Connelly, William Hurt, Eva Marie Saint, and Ripley Sobo co-star in Winter's Tale, which is set to hit theaters on February 14th, 2014.