First Trailer For HOW TO TRAIN YOUR DRAGON 2 Has Arrived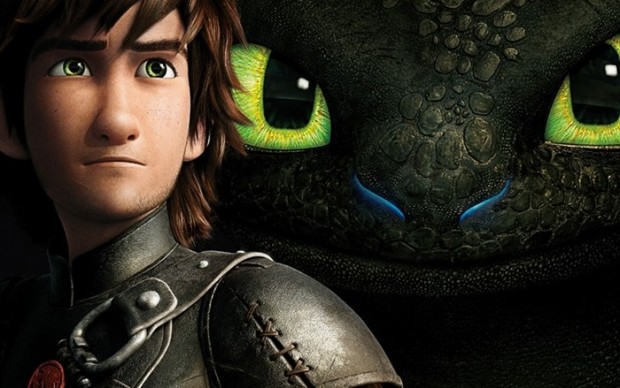 Here we go – the first trailer for How To Train Your Dragon 2 has finally arrived, and as usual you can check it out in the rest of this report. As you're about to see, this new video basically centers on Jay Baruchel's Hiccup and his dragon Toothless, but we also have a decent look at Valka, voiced by Cate Blanchett. Head inside to check them out…
We will once again remind you that director Dean DeBlois stands behind the sequel to the 2010 film How to Train Your Dragon, which once again takes us to the fantastical world of the heroic Viking Hiccup and his faithful dragon Toothless.
Only, this time, the inseparable duo must protect the peace, and save the future of men and dragons from the power-hungry Drago, voiced by Djimon Hounsou.
The rest of the voice-cast includes Gerard Butler, Kit Harington, Craig Ferguson, America Ferrera, Jonah Hill, Christopher Mintz-Plasse, T.J. Miller and Kristen Wiig, and the movie is set to hit theaters on June 13th, 2014.
Let us know what you think about this trailer & stay tuned for more updates!