Meet HELIX Characters – Featurettes and Photos

Syfy's
Helix
is still pretty mysterious to all of us, and it should be for now, but the creators promised us
the truth will spread
. Every character in this show has a secret and through the show those secrets will be revealed. So, I guess the virus is just the beginning of the story. Today we'll try to present characters from the show created by
Ronald D. Moore
, which should prepared us for 13 episodes of Helix series. So, take a look at the featurette and character photos.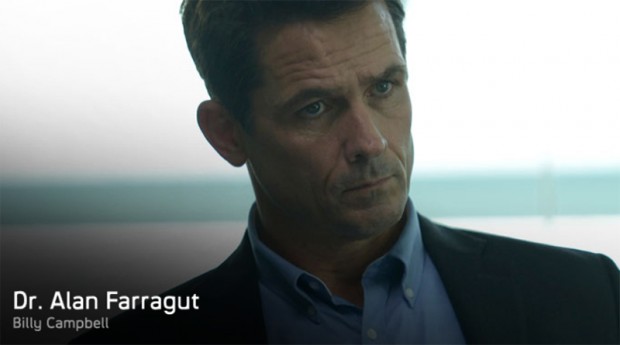 Dr. Alan Farragut (
Billy Campbell
) is the head of the Centers For Disease Control's Special Pathogens Branch, and shares a complicated past with his brother, Peter, and his ex-wife, Dr. Julia Walker. Brilliant and intense, he's seen his share of action battling outbreaks and saving lives around the world…but none of that compares to what he'll find at the Arctic Biosystems base.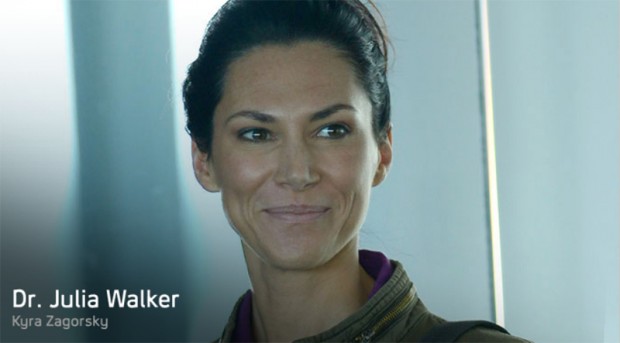 Dr. Julia Walker (
Kyra Zagorsky
) is a Senior Scientist at the Centers For Disease Control and ex-wife to Dr. Alan Farragut. Brilliant and authoritative, she co-heads the rapid response team's mission to the Arctic Biosystems facility.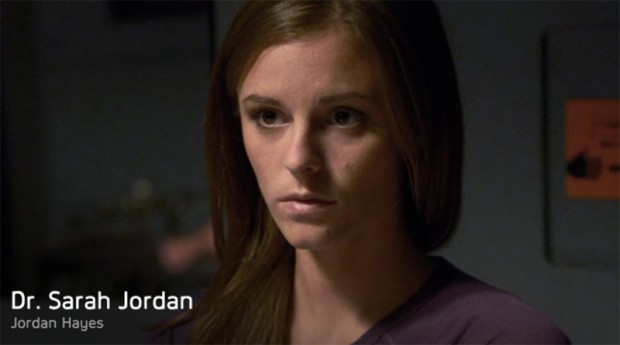 A member of Dr. Farragut's rapid response team, Dr. Sarah Jordan (
Jordan Hayes
) is highly intelligent and motivated to impress. What she lacks in experience, she makes up for in audacity and medical knowledge.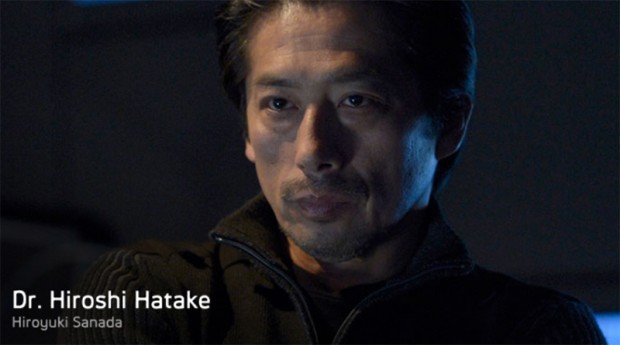 Strikingly handsome and vibrant, Dr. Hiroshi Hatake (
Hiroyuki Sanada
) is the charismatic head of the Arctic Biosystems research facility. He appears eager for the assistance of the CDC in containing the situation within his base, but his true motivations are shrouded in mystery.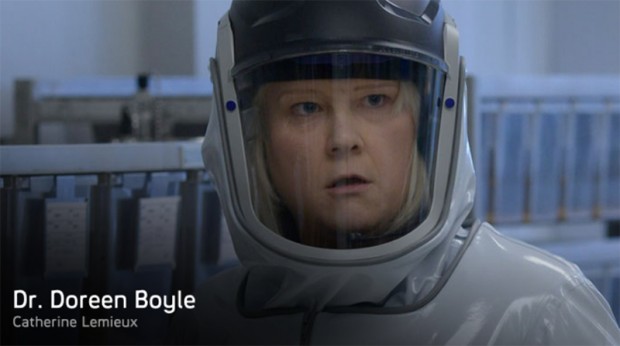 Sarcastic and generally light-hearted, Dr. Doreen Boyle (
Catherine Lemieux
) is a veterinary pathologist, which means she specializes in the diagnosis of diseases through the examination of animal tissue and bodily fluids. As a member of Farragut's rapid response team, she has experience battling outbreaks across the globe.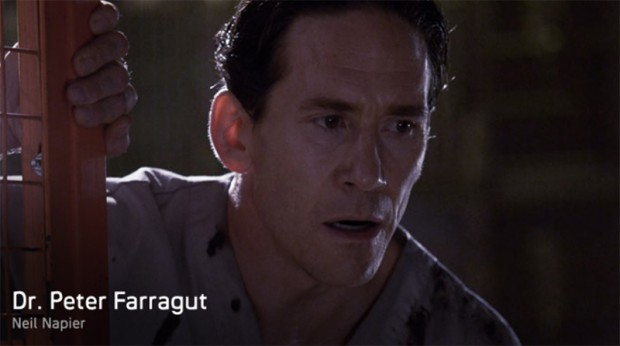 Dr. Peter Farragut (
Neil Napie
r) is a research scientist at the Arctic Biosystems facility working in mutagens. Brother to Dr. Alan Farragut, he has a complicated relationship with both his sibling and Dr. Julia Walker.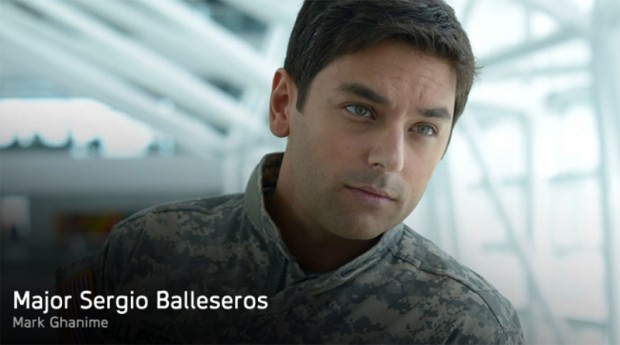 Major Sergio Balleseros (
Mark Ghanime
) is the Army liaison with the rapid response team headed by Dr. Alan Farragut. As part of the U.S. Army Medical Research Institute of Infectious Diseases and a systems engineer, he has more knowledge of viral pathogens than your average military man.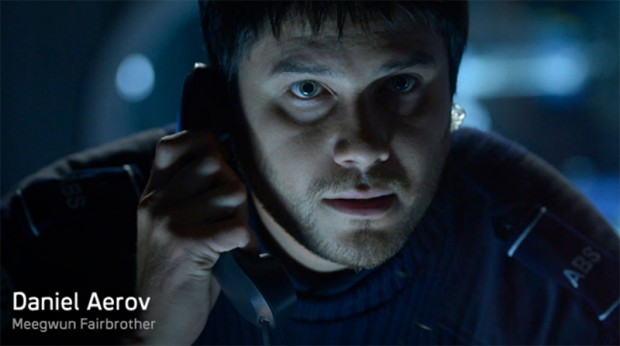 Daniel Aerov (
Meegwun Fairbrother
) is the head of security at Arctic Biosystems. Having worked with and for Dr. Hiroshi Hatake for most of his life, he is fiercely loyal and dedicated to helping the head of the facility achieve his goals…whatever they may be. You can also check out
extended Helix teaser trailer and synopsis
as well.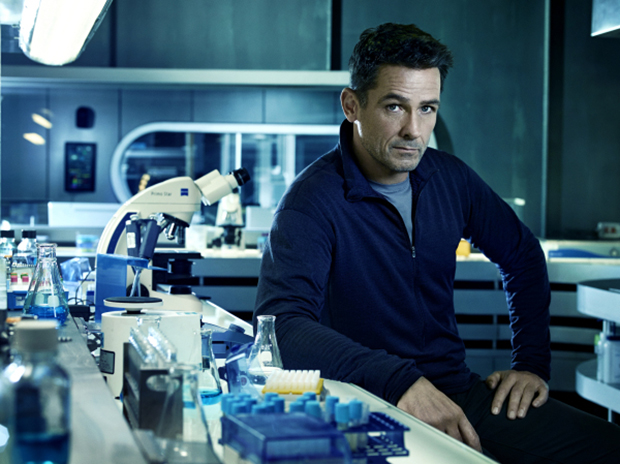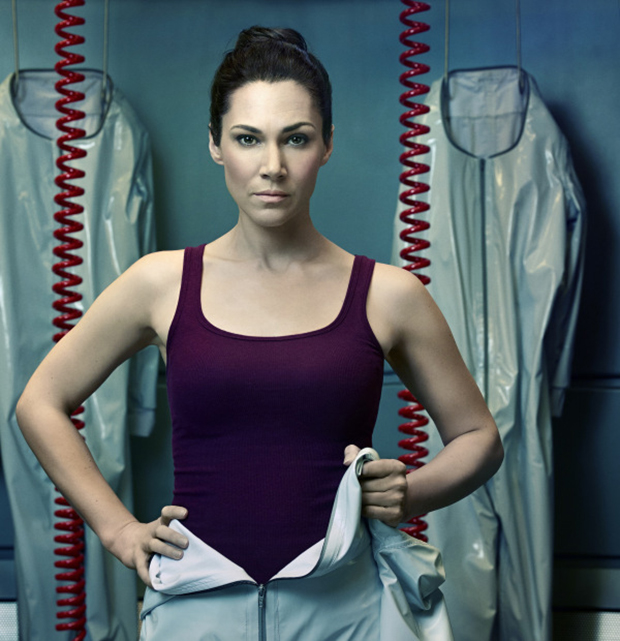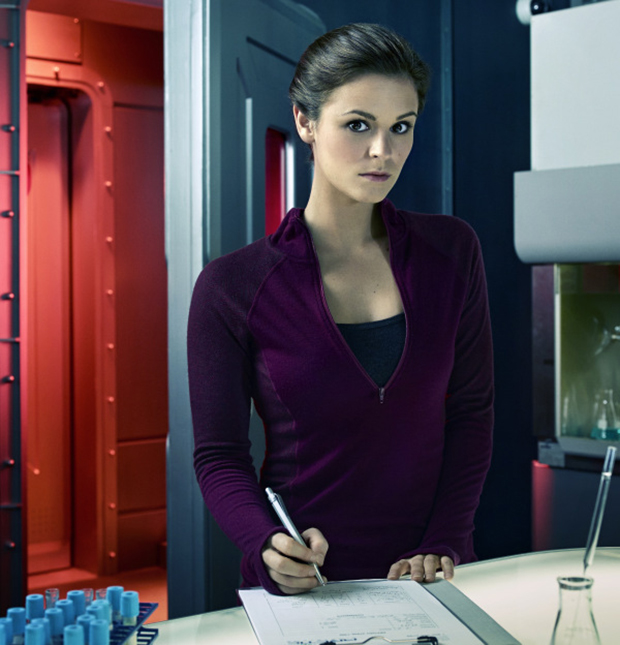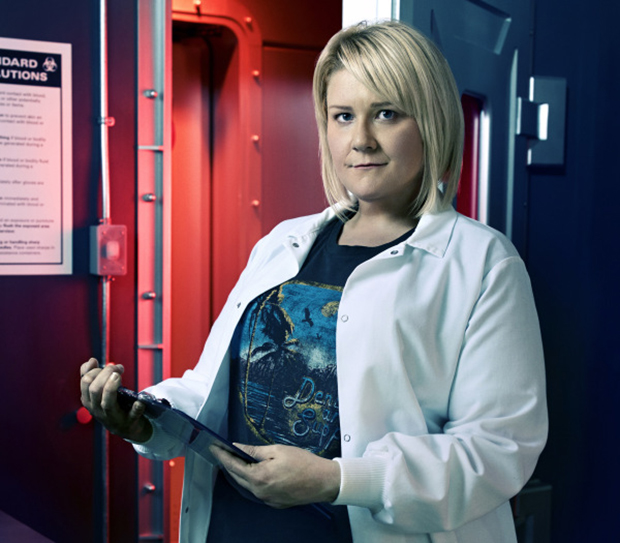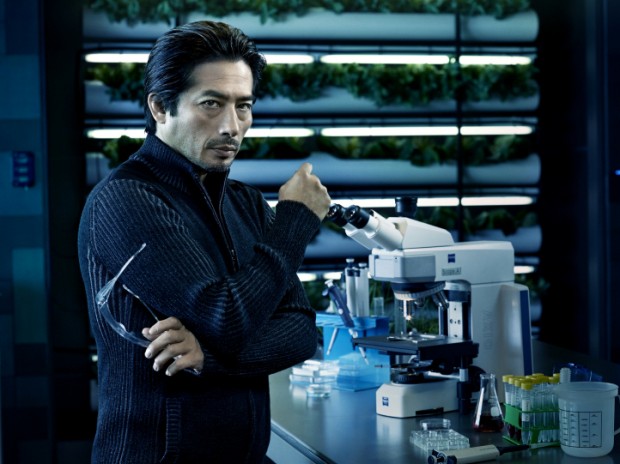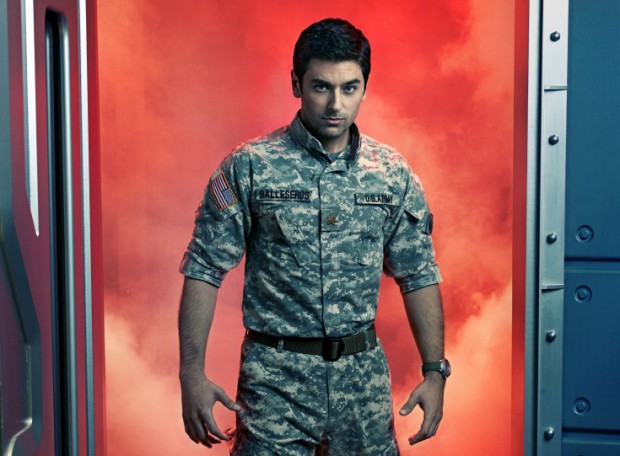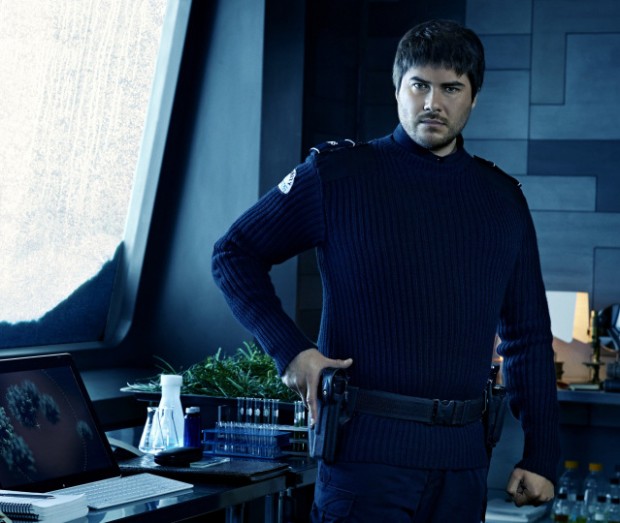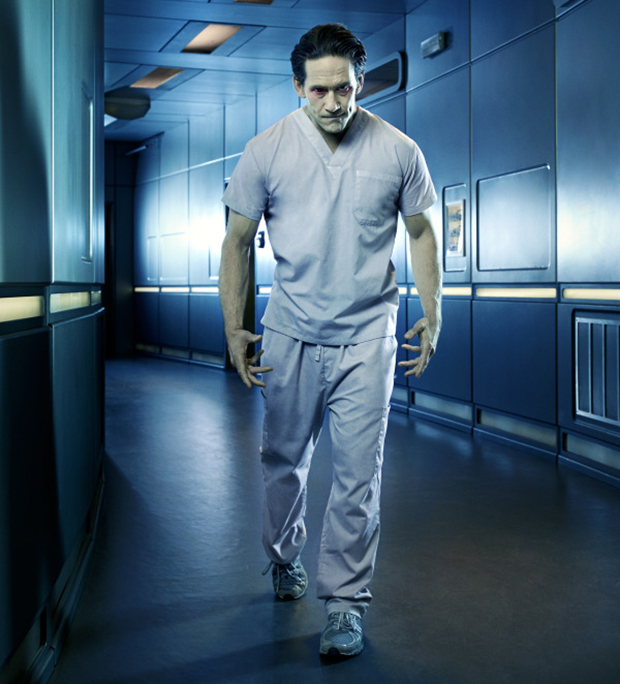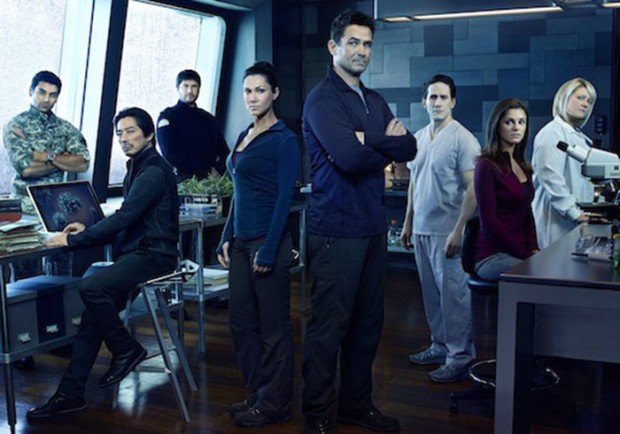 The first two episodes of Helix, pilot, directed by
Jeffrey Reiner
, and the second titled
Vector
will premiere on Friday, January 10 at 10/9c.