HOSTAGES Teaser Trailers for Hail Mary 1.07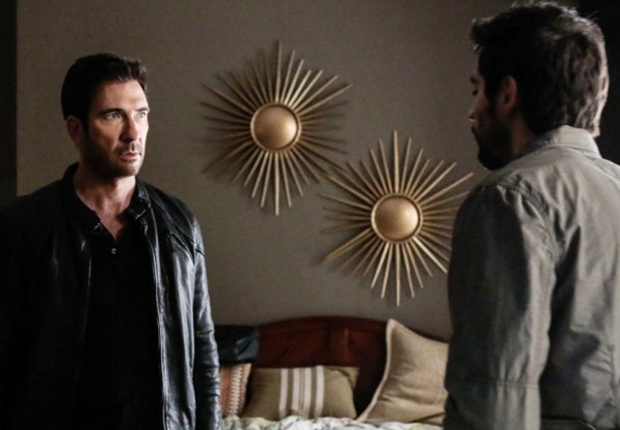 Check out
Hostages
teaser trailers for the seventh episode of the show which is titled
Hail Mary
and airs November 4. So, Ellen and Brian try to take down Duncan…Head inside to take a look!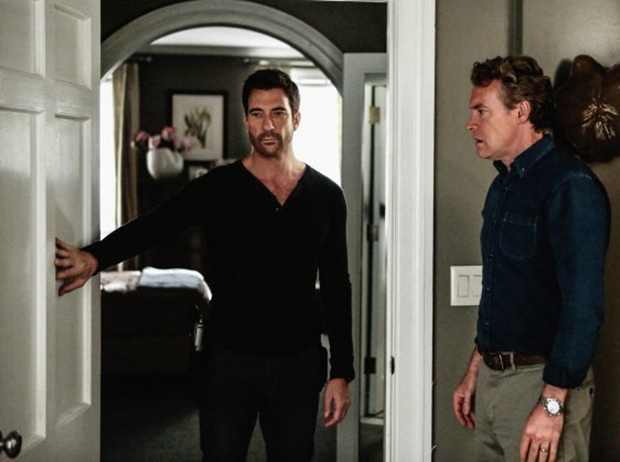 Ellen and Brian agree that they need to take down Duncan to have any chance of escaping, so she sneaks away to see a man who has previously helped her solve problems. However, unbeknownst to her, this man has ties to Duncan. Meanwhile, Archer's accomplice plans to reveal to the Assistant District Attorney information about a murder Archer committed.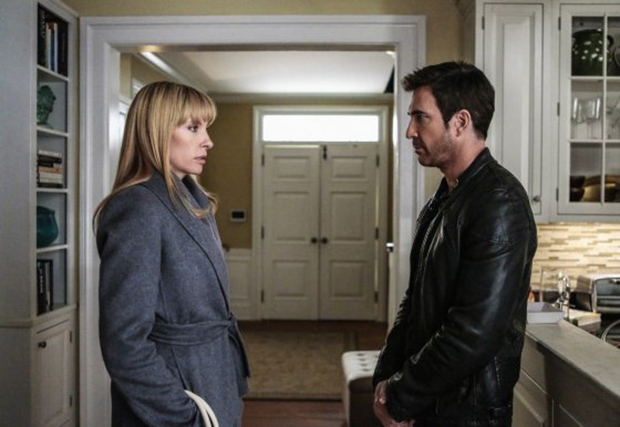 Hostages stars Toni Collette (Dr. Ellen Sanders), Dylan McDermott (Duncan Carlisle), Tate Donovan (Brian Sanders), Sandrine Holt (Sandrine), Rhys Coiro (Kramer), Billy Brown (Archer), Quinn Shephard (Morgan Sanders), Mateus Ward (Jake Sanders), James Naughton (President Kincaid). Joanne Kelly Recurs as Vanessa, the First Lady's Sister.
Hostages, Hail Mary airs on Monday, November 4 (10:00-11:00 PM, ET/PT) on the CBS Television Network.