CAPTAIN AMERICA: THE WINTER SOLDIER New TV Spot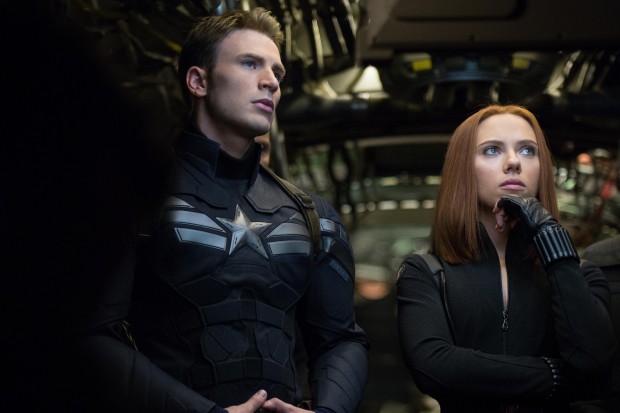 Following yesterday's character poster with Robert Redford aka Alexander Pierce, Marvel Studios has released the new TV spot for their upcoming Captain America: The Winter Soldier. Pretty short video, but at least it gives us another look at the titular villain of the film, played by Sebastian Stan. Head inside to check him out…
The sequel to 2011's Captain America: The First Avenger is set to hit theaters on April 4th, 2014, and focuses on Steve Rogers who struggles to embrace his role in the modern world.
But, after a S.H.I.E.L.D. compatriot is assailed, Rogers becomes entangled in a mystery that may endanger the globe, so he teams up with Black Widow to battle a powerful enemy.
Beside Chris Evans who stars as Captain America, the rest of the cast includes Scarlett Johansson, Samuel L. Jackson, Anthony Mackie, Cobie Smulders, Frank Grillo, Hayley Atwell, Toby Jones, Emily VanCamp, and Maximiliano Hernández.
Let us know what you think about the video & stay tuned for more updates!