15-Minute GAME OF THRONES Featurette ICE AND FIRE: A FORESHADOWING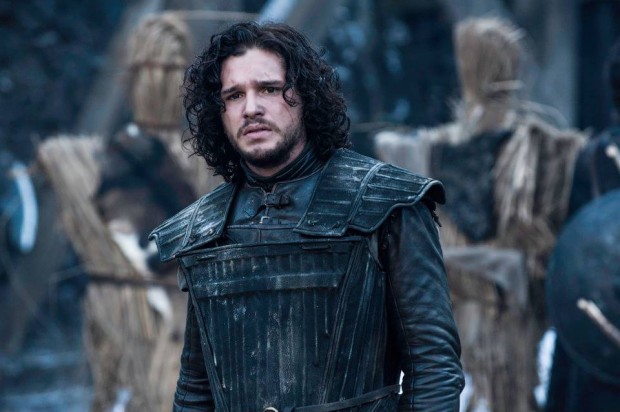 And finally, here it is – 15-minute presentation of Game of Thrones Season 4.
HBO has released featurette titled Game of Thrones Ice and Fire: A Foreshadowing – a look back and a look forward to Season 4, featuring clips from upcoming episodes, behind-the-scenes footage, interviews with the stars and cast members' answers to questions posed by fans. Check it out now.
Game of Thrones stars Peter Dinklage, Lena Headey, Emilia Clarke, Charles Dance, Nikolaj Coster-Waldau, Alfie Allen, Diana Rigg, Natalie Dormer, Kit Harington, Sophie Turner, Maisie Williams and Isaac Hempstead Wright.
New cast this season include Pedro Pascal, Michiel Huisman and Indira Varma.
The fourth season of Game of Thrones premieres on April 6th at 9/8c on HBO.