Anthony Hopkins To Play Dutch Businessman In KIDNAPPING FREDDY HEINEKEN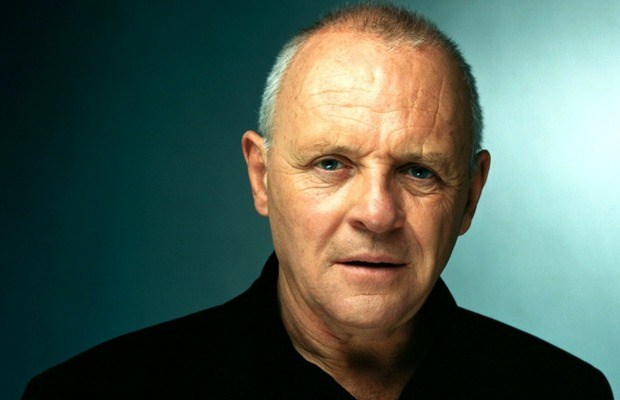 Anthony Hopkins
is set to play Dutch businessman Alfred Heineken in the upcoming true crime thriller titled
Kidnapping Freddy Heineken
. In case you're not so familiar with the project, let us first inform you that the whole thing comes from director
Daniel Alfredson
, and that
Sam Worthington
,
Ryan Kwanten
and
Jim Sturgess
have joined the project as well! Head inside to find more details… At this moment we know that Alfredson (man who stands behind the original 2009 Swedish film version of The Girl Who Played With Fire and its sequel, The Girl Who Kicked the Hornet's Nest) is set to direct the project from a script written by
William Brookfield
, which is based on a book about the case by
Peter R. de Vries
. The movie will revolve around the 1983 kidnapping of Dutch beer magnate Freddy Heineken and his driver Ab Doderer. The grandson of the founder of the Heineken brewery and his driver were kidnapped in 1983 and released only after a ransom of 35 million Dutch guilders was paid, the largest ransom ever paid at the time.
Kidnapping Freddy Heineken
is set to shoot this month in Belgium with additional production planned for both Amsterdam and New Orleans. The movie is being produced by Informant Media partners Judy Cairo and Michael A. Simpson, and by Howard Meltzer under the Informant Europe banner. Hope we'll soon have more updates to share, make sure you stay tuned!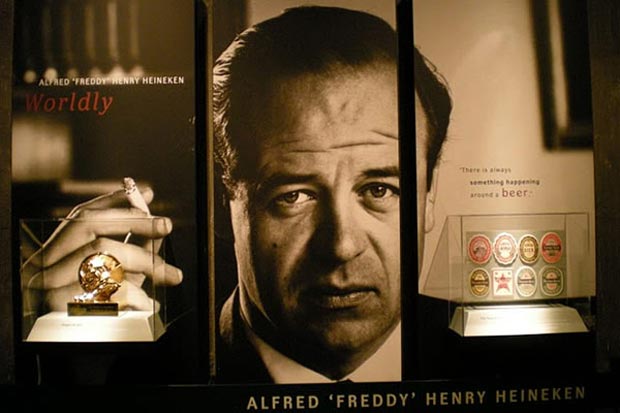 Freddy Heineken