Eva Longoria & Sean Bean Join Indie Drama ANY DAY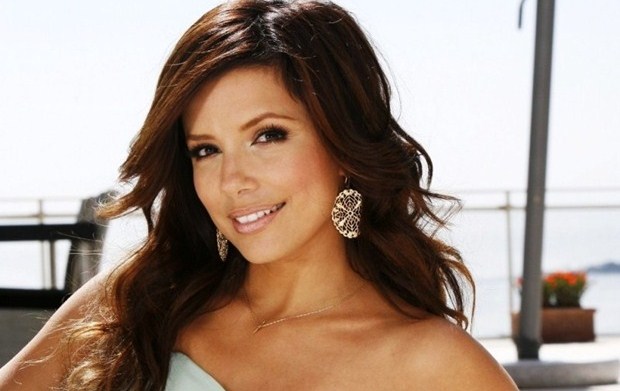 Eva Longoria and Sean Bean are set to star in an upcoming indie drama Any Day, which comes from writer/director Rustam Branaman. The movie will revolve around Bean's character, a guy named Vian, who is transformed by the love and forgiveness he experiences through his 11-year-old nephew. Doesn's sound bad at all, head inside to find more details…
So, as we said, Branaman is set to direct the whole thing from his own script which (according to director) follows:
…transformation in one's life, the possibility of something that goes beyond the material realm, the weaving of love and forgiveness, while maintaining the deep sense of unpredictable irony that exists with all humans.
In other words, Bean will star as an ex-fighter Vian, who is transformed by the love and forgiveness he experiences through his 11-year-old nephew named Jimmy.
Longoria, on the other hand, jumps in to play a mortgage broker named Jolene, who meets Vian in the grocery store, while he is with Jimmy. After a few false starts, she agrees to go on a date with Vian, but her vindictive ex-boyfriend reveals some troubling information about Vian.
Beside the above mentioned (quite interesting!) duo, the movie will also star Kate Walsh, who is set to play Bean's older sister Bethley, described as a tough single mother strong in her religious faith, who lets Vian live in her garage for a few weeks.
Principal photography begins this month in Los Angeles, so I guess we'll pretty soon have more updates to share.
Make sure you stay tuned!