AMERICAN HORROR STORY Teaser Trailer and Photos from The Dead 3.07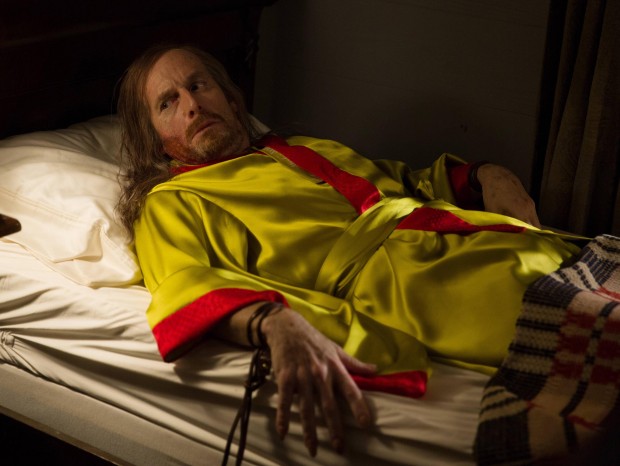 FX has released new American Horror Story teaser trailer and photos from the seventh episode of the show titled The Dead which airs November 20.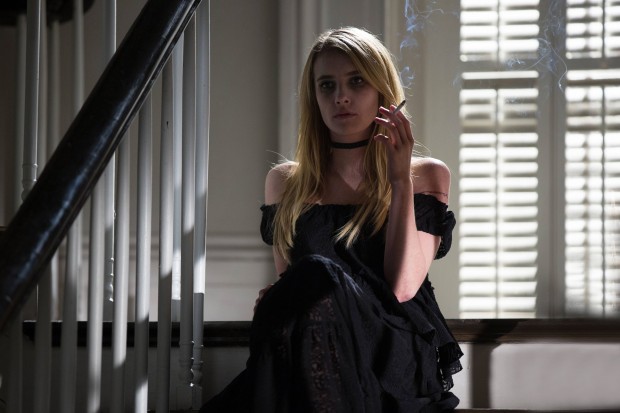 Fiona finds new purpose in a dangerous love affair. A night out with LaLaurie leads Queenie to question her place in the Coven. Cordelia makes a fateful decision about her mother.
American Horror Story: Coven stars Jessica Lange, Kathy Bates, Angela Bassett, Sarah Paulson, Frances Conroy, Gabourey Sidibe, Denis O'Hare, Patti LuPone, Evan Peters, Taissa Farmiga, Lily Rabe and Emma Roberts.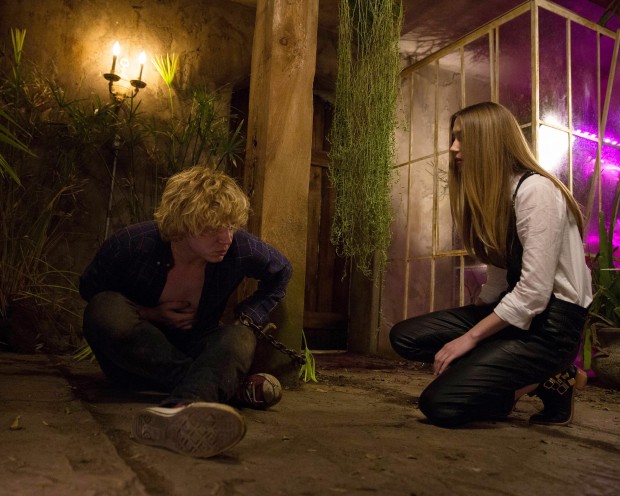 American Horror Story, The Dead 3.07, written by Brad Falchuk and directed by Bradley Buecker, airs November 20, 10:00 pm e/p.