AMERICAN HORROR STORY Photos and Teaser Trailers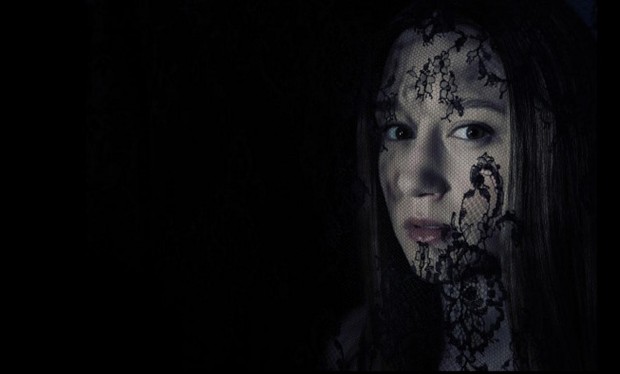 Today we have promo photos from the first episode of
American Horror Story: Coven
titled
Bitchcraft
as well as several teaser trailers for the third season of the TV show.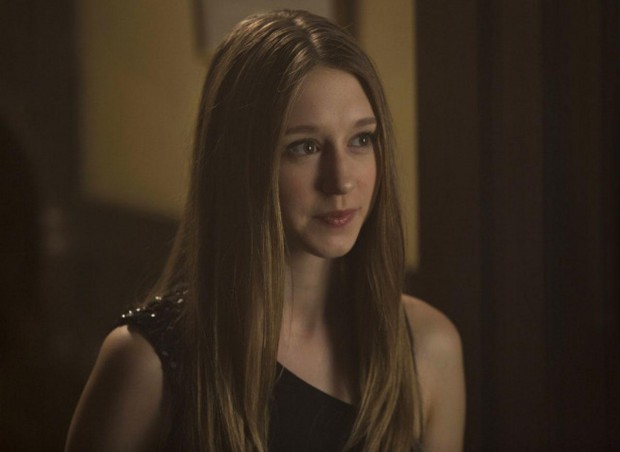 Here's the official synopsis for Bitchcraft:
A young girl, Zoe, is shattered to discover she possesses a strange genetic affliction tracing back to the dark days of Salem. Zoe is whisked away to Miss Robichaux's Academy for Exceptional Young Ladies, a mysterious school in New Orleans devoted to safeguarding the few remaining descendants who share this unique bloodline. Harboring a secret agenda, Fiona Goode, the most powerful witch of their generation, returns to town, reigniting old rivalries with the Coven's deadly enemies, the Voodoo.
The third season will star Jessica Lange as Fiona, Kathy Bates as Madame LaLaurie, Sarah Paulson as Cordelia Foxx, Evan Peters as Kyle Spencer, Frances Conroy as Myrtle Snow, Gabourey Sidibe as Queenie, Denis O'Hare as Spalding, Taissa Farmiga as Zoe Benson, Angela Bassett as Marie Laveau, Patti LuPone as Joan Ramsey, Jamie Brewer as Nan, Lily Rabe as Misty Day and Emma Roberts as Madison Montgomery.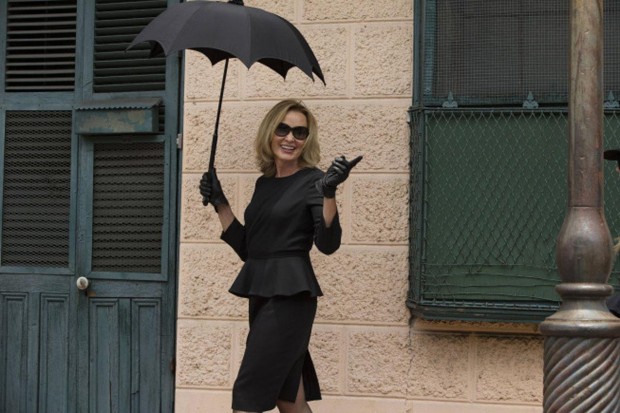 American Horror Story: Coven premieres October 9th on FX.