4 New Character Posters For DIVERGENT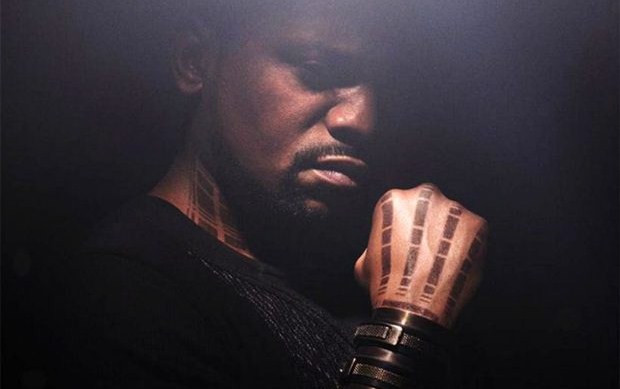 Time for us to share 4 brand new character posters for the upcoming action adventure Divergent! After Tris Prior, Four and Tori, we finally have a better look at the rest of the cast which includes Miles Teller as Peter, Zoe Kravitz as Christina, Jai Courtney as Eric and Mekhi Phifer as Max. Head inside to check them all out…
Directed by Neil Burger, and based on the novel of the same name by Veronica Roth, the movie is set in a futuristic Chicago, where people are divided into five distinct factions based on their personalities.
It follows Beatrice Prior, played by Shailene Woodley, a teenager with a special mind, who finds her life threatened when an authoritarian leader seeks to exterminate her kind in her effort to seize control of their divided society.
Also starring Theo James, Kate Winslet, Ray Stevenson, Maggie Q, Ansel Elgort, Ben Lloyd-Hughes, Ben Lamb, Christian Madsen, Amy Newbold, Ashley Judd and Tony Goldwyn, Divergent is set to hit theaters on March 21st, 2014.
Let us know what you think about these new posters & stay tuned for more!