LONE SURVIVOR New Trailer & TV Spot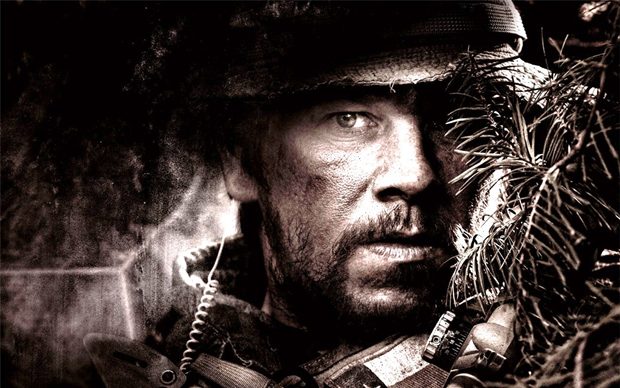 Check out a brand new trailer and TV spot for
Peter Berg
's upcoming action drama
Lone Survivor
, which is set to hit limited theaters this December. Starring
Mark Wahlberg
,
Taylor Kitsch
,
Eric Bana
,
Emile Hirsch
,
Ben Foster
, and
Alexander Ludwig
, the movie tells the incredible tale of four Navy SEALs on a covert mission to neutralize a high-level al-Qaeda operative who are ambushed by the enemy in the mountains of Afghanistan. Written and directed by Berg, and based on The New York Times bestselling true story of heroism, courage and survival, the movie follows four members of SEAL Team 10 who were tasked with the mission to capture or kill notorious Taliban leader Ahmad Shahd.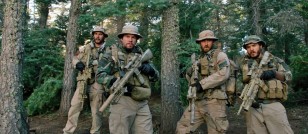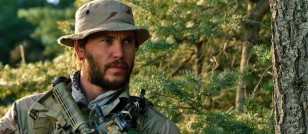 In other words, Wahlberg plays Marcus Luttrell, the author of the first-person memoir
Lone Survivor
, whose book has become a motivational resource for its lessons on how the power of the human spirit is tested when we are pushed beyond our mental and physical limits. Unfortunately, he was the only member of his team to survive. Here's the rest of the plot:
Faced with an impossible moral decision, the small band is isolated from help and surrounded by a much larger force of Taliban ready for war. As they confront unthinkable odds together, the four men find reserves of strength and resilience as they stay in the fight to the finish…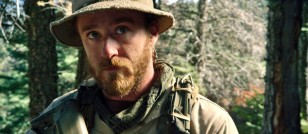 Also starring
Jerry Ferrara
,
Scott Elrod
, and
Dan Bilzerian
,
Lone Survivor
is set to open in limited theaters on December 27th, 2013, and will have a wide release on January 10th, 2014. Don't forget to
click
on all these pics to enlarge & stay tuned for more updates!