300: RISE OF AN EMPIRE Reveals New TV Spot & Banner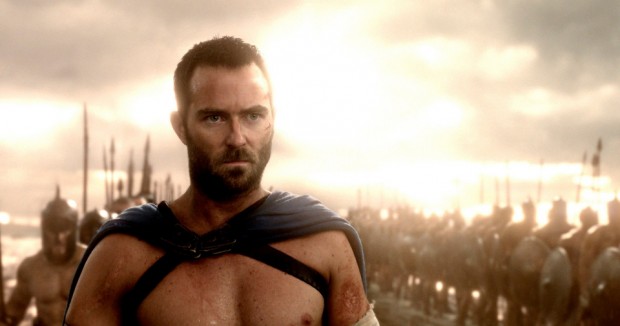 A few days ago Xerxes had a little warning for us, and now, Sullivan Stapleton reminds us that it's time to seize (y)our glory! Yep, a brand new TV spot and another great banner for the upcoming 300: Rise Of An Empire have arrived just in time to remind us that Noam Murro's epic action opens in (less than) two months! Head inside to take a look…
So, when 300 fell, the war for an Empire began – that's exatcly the thing with this action adventure which pits Greek general Themistokles against the massive invading Persian forces led by mortal-turned-god Xerxes and Artemesia.
Or, as we previously reported, the follow-up to the 2007 film, takes the action to a fresh battlefield, on the sea, and covers some of the backstory of Xerxes, and will explain how he became the God King.
Also starring Eva Green, Lena Headey, Hans Matheson, David Wenham, Rodrigo Santoro, Igal Naor, Callan Mulvey, Jack O'Connell, the movie is set to hit theaters on March 7th, 2014.
As usual – click on the latest banner to enlarge & stay tuned for more updates!