300: RISE OF AN EMPIRE Banner Reminds You That Athens Will Burn!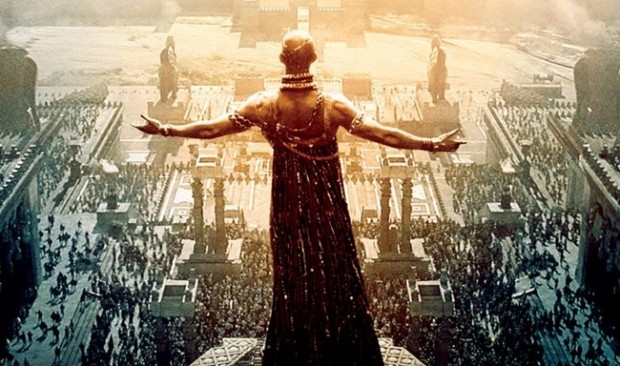 After
yesterday's trailer for 300: Rise Of An Empire
, we're back to share a brand new banner for the upcoming action adventure, and to remind you that –
Athens will burn
! Yep, that cruel guy is Xerxes aka the God King, played by
Rodrigo Santoro
, head inside to take a better look & let us know what you think… Directed by
Noam Murro
, and also starring
Sullivan Stapleton
,
Eva Green
,
Lena Headey
,
Hans Matheson
,
David Wenham
,
Igal Naor
,
Callan Mulvey
and
Jack O'Connell
, the new chapter of the epic saga is set to hit theaters on March 7th, 2014. The movie takes the action to a fresh battlefield (on the sea) and revolves around a Greek general Themistokles who attempts to unite all of Greece by leading the charge that will change the course of the war. As usual –
click
on the banner to enlarge & stay tuned for even more updates!