Bruce Willis Boards Sci-Fi Thriller VICE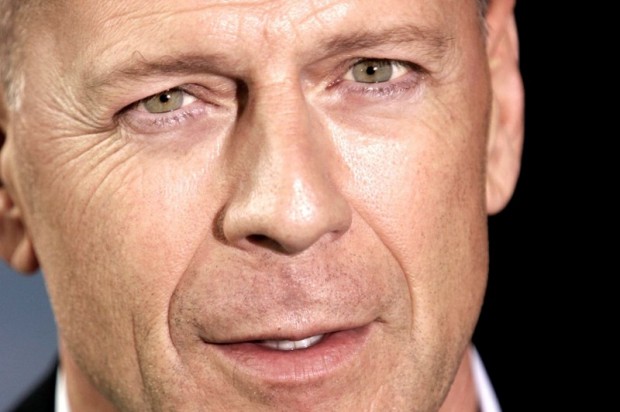 Get ready for another sci-fi thriller, 'cause we've just learned that Bruce Willis is set to star in an upcoming Emmett/Furla Films' project titled Vice! What definitely sounds interesting is that Willis will join previously announced Ambyr Childers, and that he comes on board to play the owner of a depraved futuristic resort. Head inside to find more details…
So, at this moment still nothing about the possible director, but we know that Andre Fabrizio and Jeremy Passmore stand behind the script which is set on a resort in the future where the staff are lifelike synthetic beings and the rich can live out their darkest fantasies.
According to THR:
The pseudo-paradise has an "anything goes" policy, given that the memories of the androids reset every night. One female staffer, however, suffers a glitch and is flooded with all her memories. Realizing the horror she has been made to suffer, she vows revenge.
Not hard to guess that Childers is on board as that female staffer, while Willis will (as we mentioned) portray the owner of the resort.
And that's basically all we know about Vice at this moment. Hope we'll soon have more updates to share, so make sure you stay tuned!