3 DAYS TO KILL Reveals New Action-Packed Featurette With Kevin Costner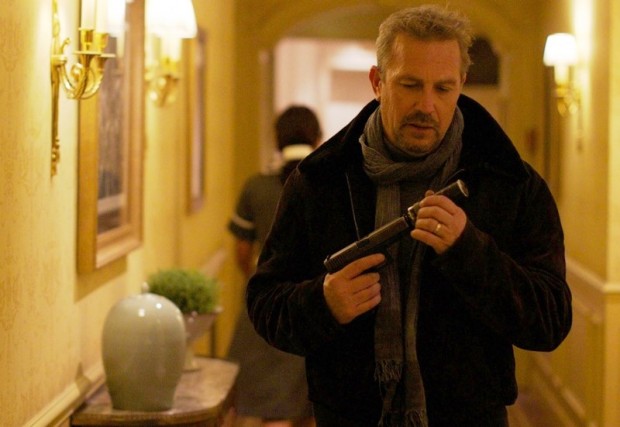 Well, to be honest, this new featurette from the upcoming 3 Days To Kill movie is not all about Kevin Costner! As you're about to see, this new video also features interview with director McG, who explains why this is not yet another action thriller, but a funny and emotional story as well. Head inside to see what he's talking about…
We will once again remind you that McG directed the whole thing from a script written by Luc Besson and Adi Hasak, which revolves around a dying Secret Service Agent, played by Costner, who's trying to reconnect with his estranged daughter, played by Hailee Steinfeld.
Only, first, he must complete one last mission: hunting down the world's most ruthless terrorist.
That's not going to be an easy job, take a look:
Also starring Amber Heard, Connie Nielsen and Scott Burn, the movie is set to hit theaters on February 21st, 2014.
Let us know what you think about this featurette & make sure you stay tuned for more updates!