THREE DAYS TO KILL Images With Kevin Costner & Amber Heard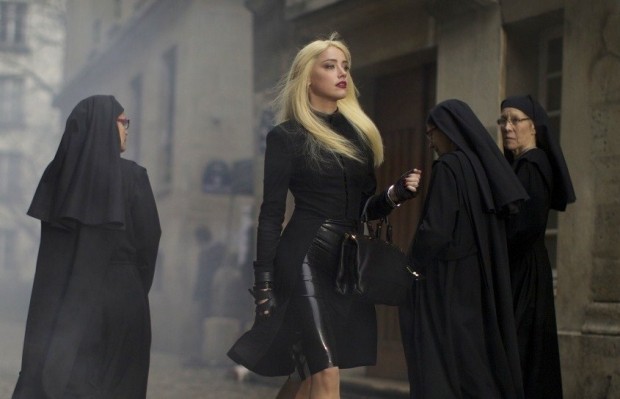 Check out the very first (official) stills from McG's upcoming action thriller Three Days To Kill, which is set to hit theaters on February 21st, 2014. The movie stars Kevin Costner as a dying Secret Service agent who is offered one last assignment, but the rest of the cast doesn't look bad at all, and includes Hailee Steinfeld, Amber Heard and Connie Nielsen. Head inside to check out these new images & let us know what you think!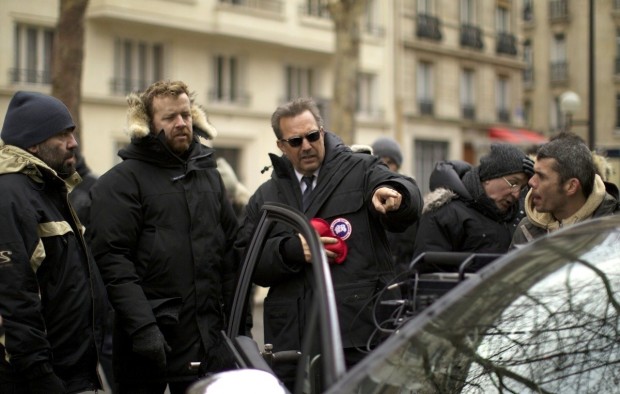 Written by Luc Besson and Adi Hasak, the movie centers on Costner's elite government hit man named Ethan Runner who, after receiving news that he has a terminal disease, decides to give up his high stakes life.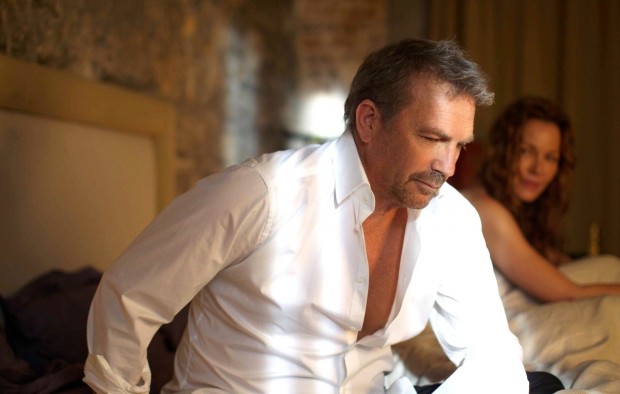 He decides to finally build a relationship with his estranged wife and daughter, whom he's previously kept at arm's length to keep out of danger.
But when his agency offers him an experimental, potentially life-saving drug in exchange for one last mission, it's an offer he can't refuse – even if it means juggling his two toughest assignments yet: going after the world's most ruthless terrorist and caring for his daughter for the first time in ten years while his wife is out of town…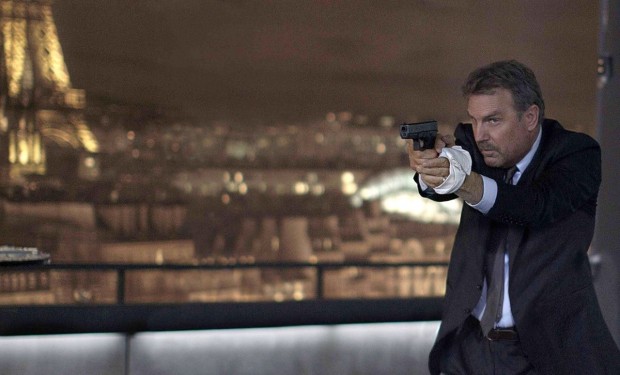 Beside the above mentioned names, Three Days To Kill also stars Richard Sammel, Eriq Ebouaney and Rupert Wynne-James.
As usual – click on all these pics to enlarge & stay tuned for more updates!