WITCHES OF EAST END Teaser Trailer and Photos from Snake Eyes 1.08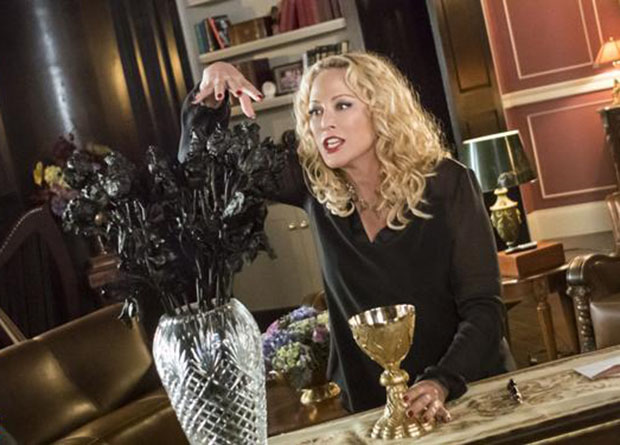 Check out
Witches of East End
teaser trailer and photos for the eight episode of the show titled
Snake Eyes
which airs November 24.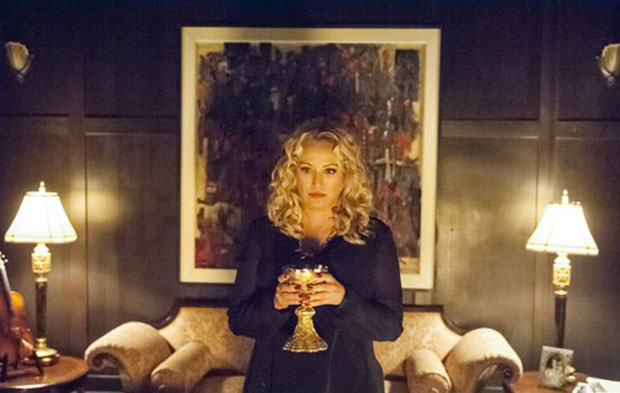 Wendy and Joanna come to blows over a secret Joanna has been keeping for over a hundred years. The shifter threatens Freya. Ingrid suspects Mike's ulterior motives.
Witches of East End centers on the adventures of a mother and her two adult daughters, both of whom unknowingly are their family's next generation of witches, who lead seemingly quiet, uneventful modern day lives in Long Island's secluded seaside town of North Hampton. When one of the daughters becomes engaged to a young, wealthy newcomer, a series of events forces her mother to admit to her daughters they are, in fact, powerful and immortal witches.
Witches of East End, Snake Eyes 1.08 airs November 24.