TRANSFORMERS: AGE OF EXTINCTION Super Bowl Spot Arrives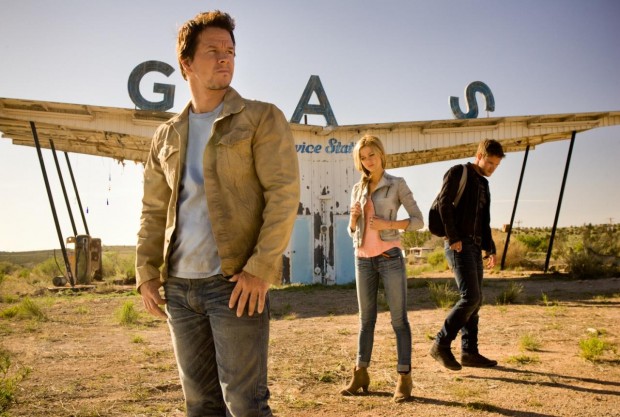 And this short, but action-packed Super Bowl spot for the upcoming Transformers: Age of Extinction movie reminds you that it's time for all of us to prepare for extinction! It also stops rumors and speculations, 'cause as you're about to see – Grimlock is definitely on board, and you have nothing to worry about – that thing is still immensely strong! Head inside to take find the video & let us know what you think!
We will once again remind you that Michael Bay stands behind the fourth installment of the live-action Transformers film series, which takes place four years after the invasion of Chicago.
This sequel to Transformers: Dark of the Moon features a new lead cast, and some new robots, and will reportedly revolve around a mechanic and his daughter who make a discovery that brings down Autobots & Decepticons, and a paranoid government official on them.
Starring Mark Wahlberg, Jack Reynor, Nicola Peltz, Stanley Tucci, Kelsey Grammer, Sophia Myles, Li Bingbing, T.J. Miller, Han Geng and Titus Welliver, Transformers: Age of Extinction is set to hit theaters on June 27th, 2014.
Stay tuned for more updates!