7 New High-Res Images From TRANSFORMERS: AGE OF EXTINCTION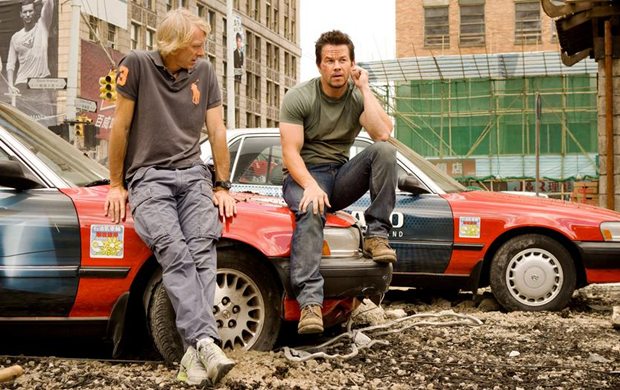 Hope you're ready to take a much better look at the human-cast of the upcoming Transformers: Age of Extinction movie, 'cause we have 7 new high resolution pics to add to our little gallery today! Head inside to find Mark Wahlberg, Nicola Peltz, Jack Reynor, and more, and let us know what you think…
As usual, we will once again remind you that Paramount has set a June 27th, 2014 release date for the the fourth installment of the live-action Transformers film series which, beside the above mentioned trio, also stars Stanley Tucci, Kelsey Grammer, Sophia Myles, Li Bingbing, T.J. Miller, Han Geng and Titus Welliver.
The plot of the upcoming action pic, directed by Michael Bay, is still top secret, but we know that Dinobots are heavily involved, the movie will involve a Chase from Hell, and will revolve around:
…a mechanic and his daughter who make a discovery that brings down Autobots and Decepticons – and a paranoid government official – on them.
As usual – all you have to do is click on all these pics to enlarge & stay tuned for more updates!