TRANSFORMERS: AGE OF EXTINCTION First Look At Wahlberg, Peltz and Reynor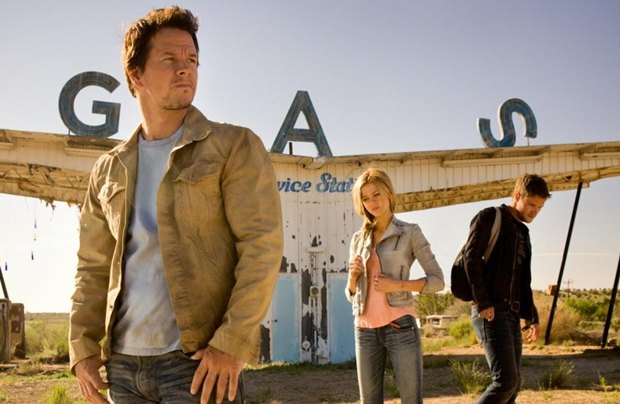 So, what do we know about
Michael Bay
's upcoming
Transformers: Age of Extinction
? Basically nothing, but at least we have some pretty cool pics to share with you today. Explosion scenes and the very first look at
Mark Wahlberg
,
Jack Reynor
and
Nicola Peltz
– that sounds great, or what? Head inside to check them out!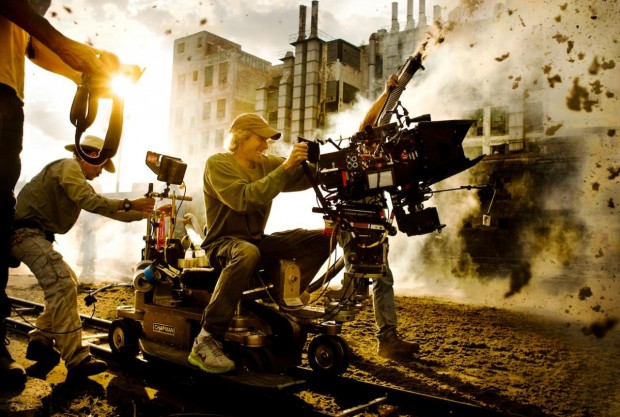 Michael Bay
directs a sequel to
Transformers: Dark of the Moon
from a script written by
Ehren Kruger
, and at this moment the only thing we know about the project is that:
…it takes place four years after the invasion of Chicago, Dinobots will be heavily involved and the movie will also involve a "Chase from Hell." It will follow a mechanic and his daughter who make a discovery that brings down Autobots and Decepticons – and a paranoid government official – on them.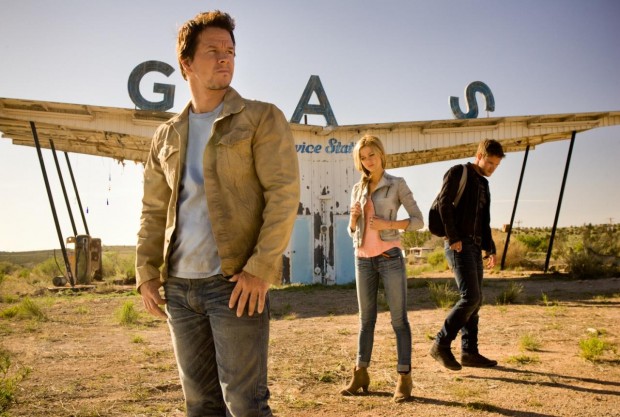 Beside the above mentioned names, the rest of
Transformers: Age of Extinction
cast also includes
Stanley Tucci
,
Kelsey Grammer
,
Sophia Myles
,
Li Bingbing
,
T.J. Miller
,
Han Geng
and
Titus Welliver
, and the movie is already set to hit theaters on June 27th, 2014. As usual – all you have to do is
click
on these images to enlarge & make sure you stay tuned for more updates!