THE WOLF OF WALL STREET Reveals New Red Band Clip & Images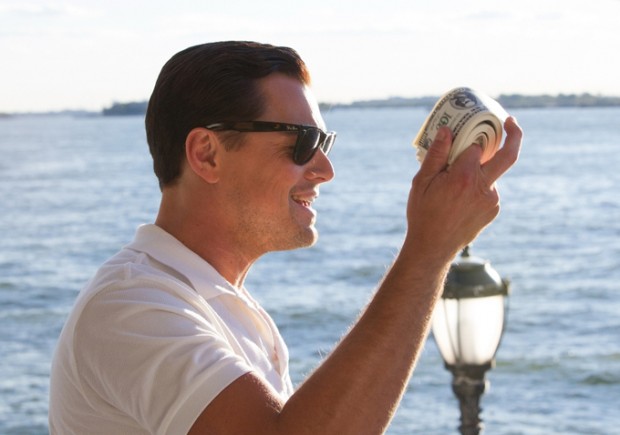 Hope you're ready for The Wolf of Wall Street, 'cause Martin Scorsese's drama opens on Christmas Day! We already shared an official trailer and some great stills from the movie, but hey – we're back to give you even more. So head inside to find a brand new (red band) clip and more pics with Leonardo DiCaprio, Jonah Hill and Margot Robbie, hope you'll enjoy!
Just a little reminder – the movie centers on DiCaprio's character, a New York stock broker who refuses to cooperate in a large securities fraud case that includes mob infiltration into Wall Street and the corporate banking world.
Money. Power. Women. Drugs. Or simply – temptations, take a look:
Also starring Matthew McConaughey, Jon Favreau, Kyle Chandler, Rob Reiner, Jean Dujardin, Pj Byrne and Kenneth Choi, the movie opens on December 25th, 2013.
As usual – click on all these images to enlarge & let us know what you think!