First SALEM Teaser Trailer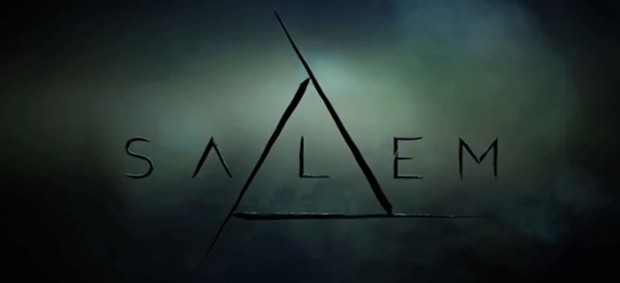 For all you witch fanatics out there, new TV show is coming. We're talking about Salem and the most notorious witch trials in history.
So, WGN America has released the first teaser trailer for its drama, which will premiere next year.
Salem, created by Brannon Braga and Adam Simon, set in 17th Century, explores what really fueled the town's infamous witch trials and dares to uncover the dark, supernatural truth behind them.
It centers on Mary Sibley (Janet Montgomery), the beautiful, ruthless but vulnerable wife of an ancient, ailing but very wealthy Salem town Selectman.
The cast also includes Seth Gabel as Cotton Mather, who narrates the trailer, Shane West as John Alden, Ashley Madekwe as Tituba, Xander Berkeley as Magistrate Hale, Tamzin Merchant as Anne Hale and Elise Eberle as Mercy Lewis.