Meet Batman & Metal Beard From THE LEGO MOVIE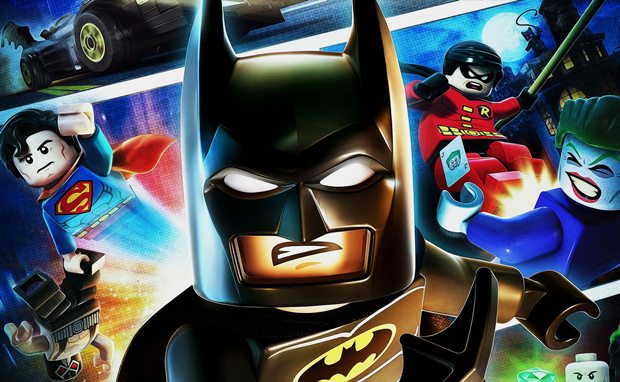 After yesterday's clips with Emmet and Wyldstyle, we're back with more videos from The Lego Movie! Time to meet Batman, voiced by Will Arnett and Metal Beard, voiced by Nick Offerman. Head inside to check them out, they are more than ready to stop an evil LEGO tyrant from gluing their cute little universe!
Directed by Phil Lord and Chris Miller, and based on the Lego line of construction toys, the movie follows an ordinary LEGO minifigure Emmet, voiced by Chris Pratt, who is mistakenly thought to be the extraordinary MasterBuilder.
In other words, they all think he's the key to saving the world, so he is drafted into a fellowship of strangers on an epic quest to stop an evil tyrant, a journey for which Emmet is hopelessly and hilariously underprepared.
Also starring Will Ferrell, Elizabeth Banks, Alison Brie, Liam Neeson and Morgan Freeman, The Lego Movie is set to hit theaters on February 7th, 2014.
Let us know what you think about these videos, and stay tuned for more Lego-updates!