Trailer & Poster For SOME VELVET MORNING, Starring Alice Eve And Stanley Tucci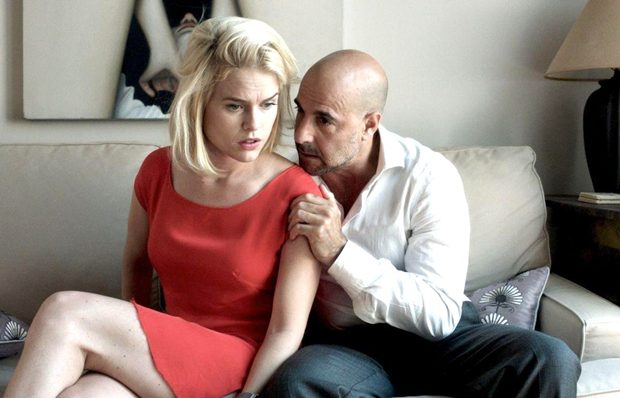 Check out the official trailer and poster for
Some Velvet Morning
, an upcoming relationship drama which comes from director
Neil LaBute
, and stars
Alice Eve
and
Stanley Tucci
in leading roles. Described as provoking and emotional ride that culminates in a gray, open-ended space, the movie will tell us the story of Fred and Velvet, and… well, their twisted relationship, of course…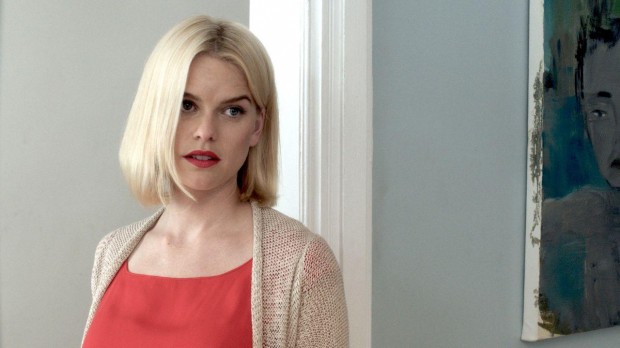 Written and directed by LaBute, the movie revolves around Fred, who arrives on the doorstep of his beautiful young mistress, Velvet (after four years apart), claiming to have left his wife.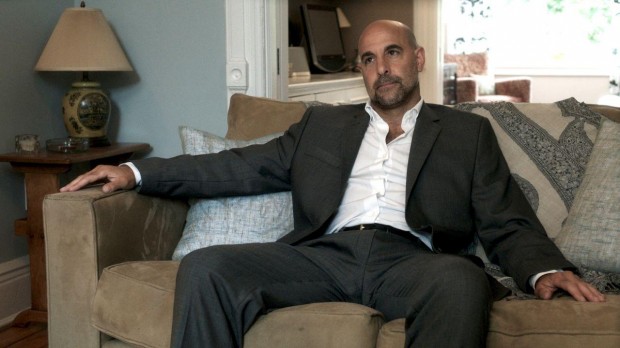 But when she rejects his attempts at rekindling their romance, his persistence evolves into obsession, and a dark history between the ex-lovers comes into focus. Here's what it looks like:
Here's the official synopsis:
Fred arrives at Velvet's doorstep, suitcases in tow. He tells her that he has finally left his wife to be with her, news to Velvet since she has not seen him in years and is now friends with Fred's recently-married son. As Fred's hopes crash to Earth during a conversation brimming with passion, remorse, humor and anger, the twisted heart of a fascinating relationship is revealed.
Let us know what you think about the trailer, and don't forget –
Some Velvet Morning
opens in limited theaters on December 13th, 2013.