THE HOBBIT: THE DESOLATION OF SMAUG Reveals New Trailer (Plus Gandalf Character Banner)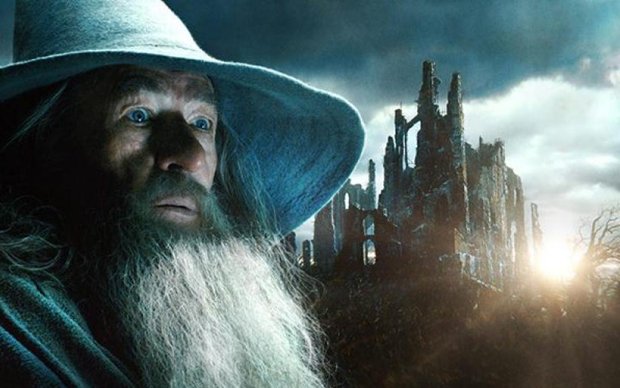 That was fast! Earlier today we shared two great
character banners
for
The Hobbit: The Desolation of Smaug
, and look – now we have a brand new trailer and another super cool banner with Gandalf to add to our little gallery! What can I tell you guys – head inside to find the video and… well, enjoy in Bilbo and his new adventures! Just a quick reminder – the movie comes from director
Peter Jakcson
, and continues the adventure of the title character Bilbo Baggins as he journeys with the Wizard Gandalf and thirteen Dwarves on an epic quest to reclaim the lost Dwarf Kingdom of Erebor. Here's what it looks like:
The Hobbit: The Desolation of Smaug
cast includes
Martin Freeman
,
Ian McKellen
,
Richard Armitage
,
Ian McKellen
,
Cate Blanchett
,
Orlando Bloom
,
Christopher Lee
,
Hugo Weaving
,
Evangeline Lilly
,
Benedict Cumberbatch
,
Luke Evans
 and more, and as we previously reported – the movie is set to hit theaters on November 13th, 2013. Don't forget to
click
on the latest banner to take a better look at Gandalf, and let us know what you think about the video!