THE COUNSELOR Reveals New Clip & New Images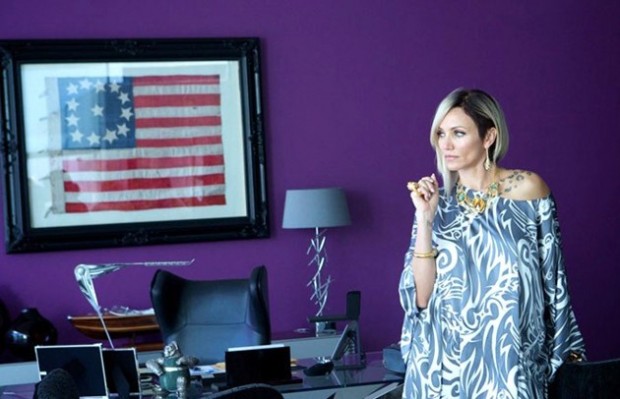 Check out the latest clip from
Ridley Scott
's crime thriller
The Counselor
, which opens next month. And of course, take another look at Scott's awesome cast which includes
Michael Fassbender
,
Penelope Cruz
,
Cameron Diaz
,
Javier Bardem
and
Brad Pitt
, 'cause we also have ten brand new (and pretty stylish) images to add to our little
gallery
…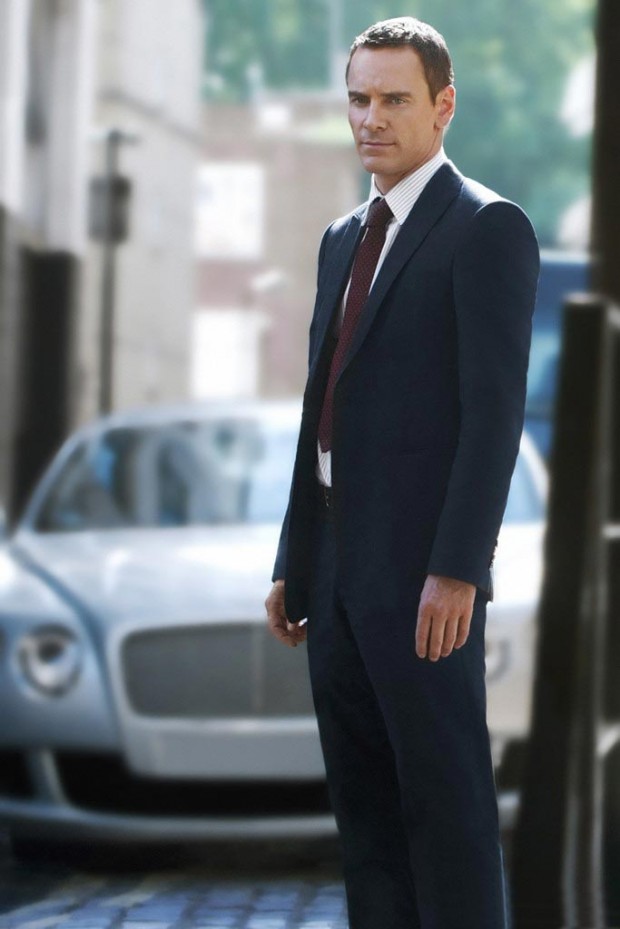 Written by
Cormac McCarthy
, the film tells the story of a lawyer, played by Fassbender, who finds himself in over his head when he gets involved in drug trafficking.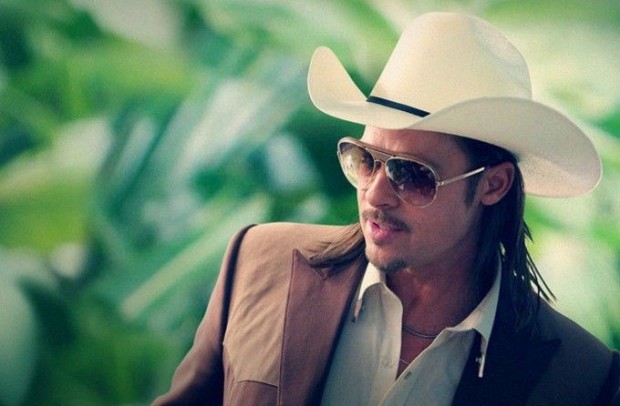 Unfortunately, that's pretty much all we know about the (official) plot at this moment, but here's the new video with Cruz and Diaz, maybe you'll find out something new from their chat:
And here's the official plot:
Legendary filmmaker Ridley Scott and Pulitzer Prize winning author Cormac McCarthy have joined forces in the motion picture thriller The Counselor, starring Michael Fassbender, Javier Bardem, Brad Pitt, Penélope Cruz, and Cameron Diaz. McCarthy, making his screenwriting debut and Scott interweave the author's characteristic wit and dark humor with a nightmarish scenario, in which a respected lawyer's dalliance with an illegal business deal spirals out of control.
The Counselor
arrives on October 25th, 2013. Let us know what you think about the clip & stay tuned for more updates!