Watch: Red Band Trailer For THAT AWKWARD MOMENT, Starring Zac Efron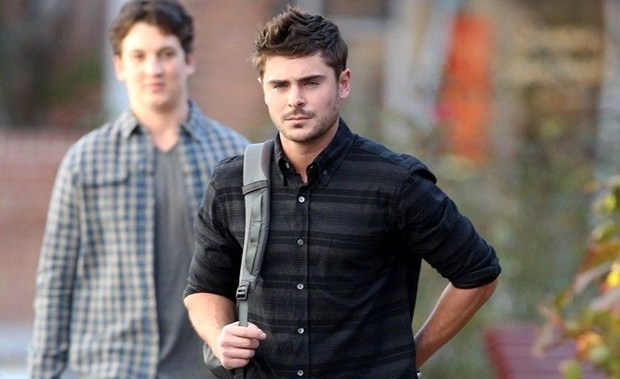 So… where is this going? I have no idea, but here's a brand new (red band!) trailer for Zac Efron's upcoming comedy That Awkward Moment (previously Are We Officially Dating?) to explain some things. Head inside to check him out and let us know what you think!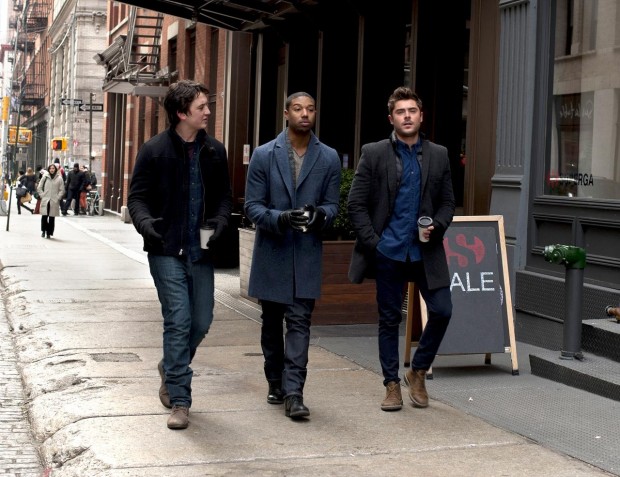 Written and directed by Tom Gormican, this R-rated comedy follows three best friends who find themselves where we've all been – at that confusing moment in every dating relationship when you have to decide "So…where is this going?"
Check them out:
The movie has some pretty cool cast on board which, beside Efron, also includes Michael B. Jordan, Miles Teller, Imogen Poots, Mackenzie Davis and Jessica Lucas.
That Awkward Moment opens on January 31st, 2014.
As usual – click on these pics to enlarge & make sure you stay tuned for more awkward updates!